Radius Staffing Solutions operates as a boutique Permanent Recruiting Firm and searches on a contingent level. Radius' differentiator is credited to our proprietary candidate database, consultative digital-footprint, and a competitive-advantage over the corporate operations. Today, our partners are getting the competitive-edge within talent recruitment.
At Radius Staffing Solutions, we take pride in the talent we represent for permanent healthcare staffing opportunities. We do everything in our power to make you feel more than just a number – because you are! Our experienced Recruitment team is niched within each core competencies, allowing the conversation to flow and focus more on your personal and professional "whys".
Our business relationships are treated as partnerships, meaning that your needs are our own. Our partners are nationwide and stretch from metro-markets to rural locations. Although we do not have a magic drawer to find your perfect hire, we do have an incredible team of niched Recruiters and Researchers that make it seem like it's that simple.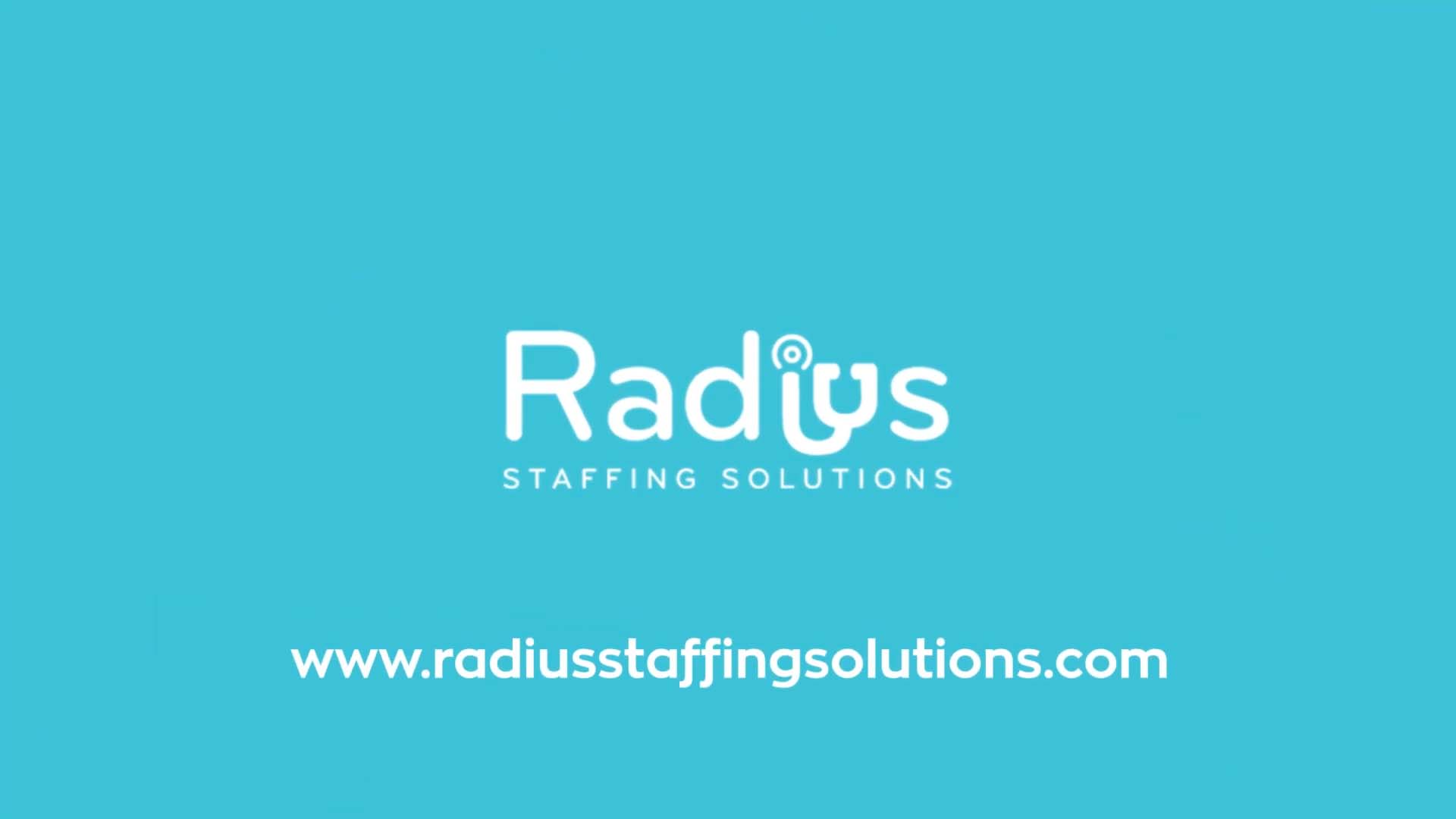 The core of our business is true for both the talent we connect with and the clients we partner with.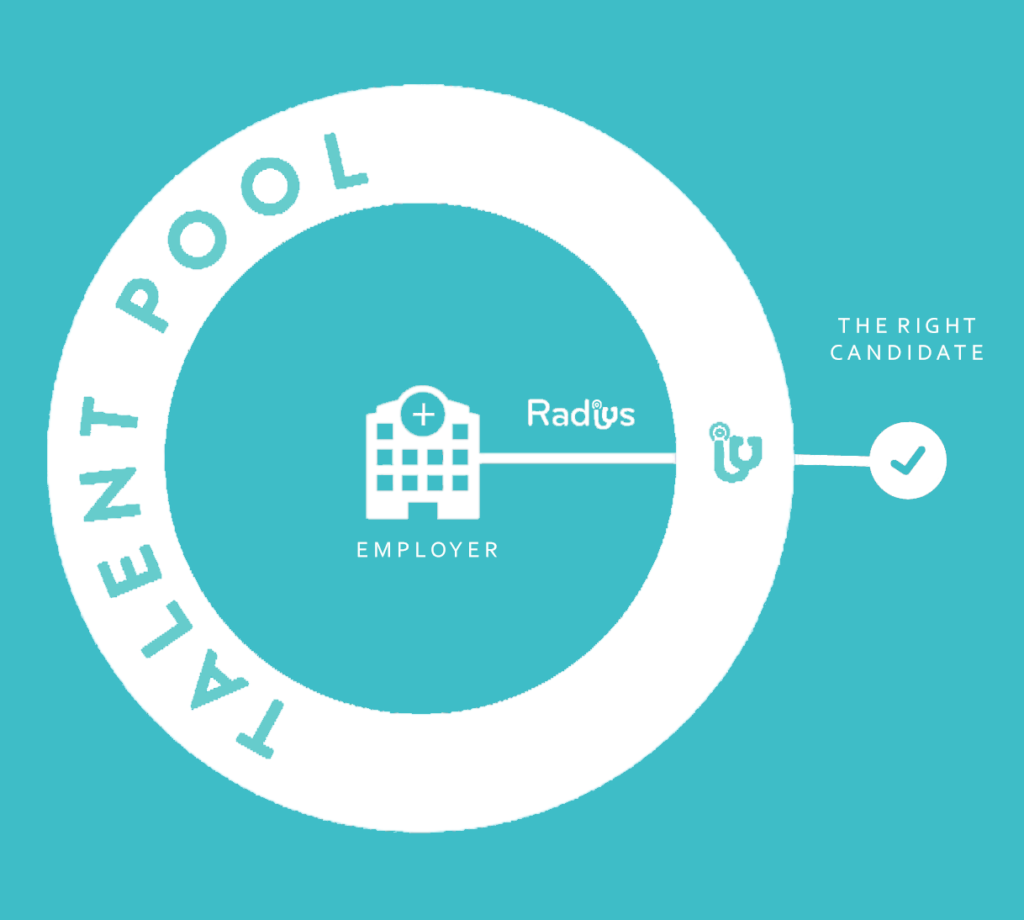 Our core competencies include the following…
Histotechnician
Histotechnologist
Lab Information Systems
Lab Management
Medical Lab Technician
Medical Lab Technologist
Cath Lab Technician
Radiologic Technologist
Radiology Manager
Ultrasonographer
Dosimetrist
MRI Technologist
Physical Therapist
Speech Language Pathologist
Occupational Therapist
Respiratory Therapist
Certified Occupational Therapy Assistant
Physical Therapist Assistant
Rehab Management
Respiratory Management
Clinical Pharmacist
Director of Pharmacy
Informatics Specialist
Pharmacy Manager
Staff Pharmacist
Nurse Practitioners
Physician Assistants
Licensed Clinical Social Workers
Certified Registered Nurse Anesthetist
Clinical Nurse Specialist
RN Management
Educator
Controller
Directors
C-Suite
Revenue Cycle Management
Patient Safety & Risk Management
Family Medicine
Emergency Medicine
Occupational Health
Hospitalist
Internal Medicine
Geriatrics
Pediatrics
Employers
Is it time for a strategic search partner?
Has your team reached the point where a strategic search partner could bring you value? Or are you simply curious about if Radius could be a resource? We would value the opportunity to learn about it! No matter the type of facility, your geographical location, the talent needed – we have heard it all and would like to learn how we can help!
It all starts with a conversation, so please share with us some details and the best time to connect with you directly to keep the process efficient.
By utilizing Radius as your search partner it eliminates the circle circus and we'll grind to win the best talent for your facility's needs. We also recognize everything else that is expected to be produced from your desk. Leave the talent navigating to us!
Job Seeker
Find the best Healthcare Jobs with Radius
As Permanent Placement Search Consultants, Radius Staffing Solutions recognizes transitioning to a new role can be equally exciting as it could be nerve racking. When keeping your ear to the floor on potential opportunities, you need details and we agree.