When you think of a nurse, several words come to mind: caring, dedicated, and understanding are among them. Nurses are one of the most beloved healthcare professionals by patients and colleagues alike, and their duties stretch far beyond taking notes and temperatures. Whether they are working in hospitals, clinics, nursing homes, or other facilities, registered nurses are an integral part of the healthcare system. Combining a human element with substantial medical training, nursing is a challenging, respected and rewarding healthcare career.
Want to utilize your nursing skills in a new and exciting role? You've come to the right place – Radius Staffing Solutions is connected with the top hospitals, clinics, and practices across the United States. Our clients are eagerly looking to hire talented nursing pros! Whether you have years of experience or are just getting your foot in the door, we are more than happy to help you navigate your nursing job search.
Nursing Candidates
We are proud that working with a Radius recruiter is like no other. We place a strong emphasis on ensuring communication, transparency, and mutual accountability are held to the highest merit. You will work with one recruiter from start to finish. Why? Because having you feel valued and getting to know your needs is also one of our top priorities. Your next dream nursing job could be just around the corner!
The types of nursing positions we recruit for include:
Registered Nurse
Surgical Technologist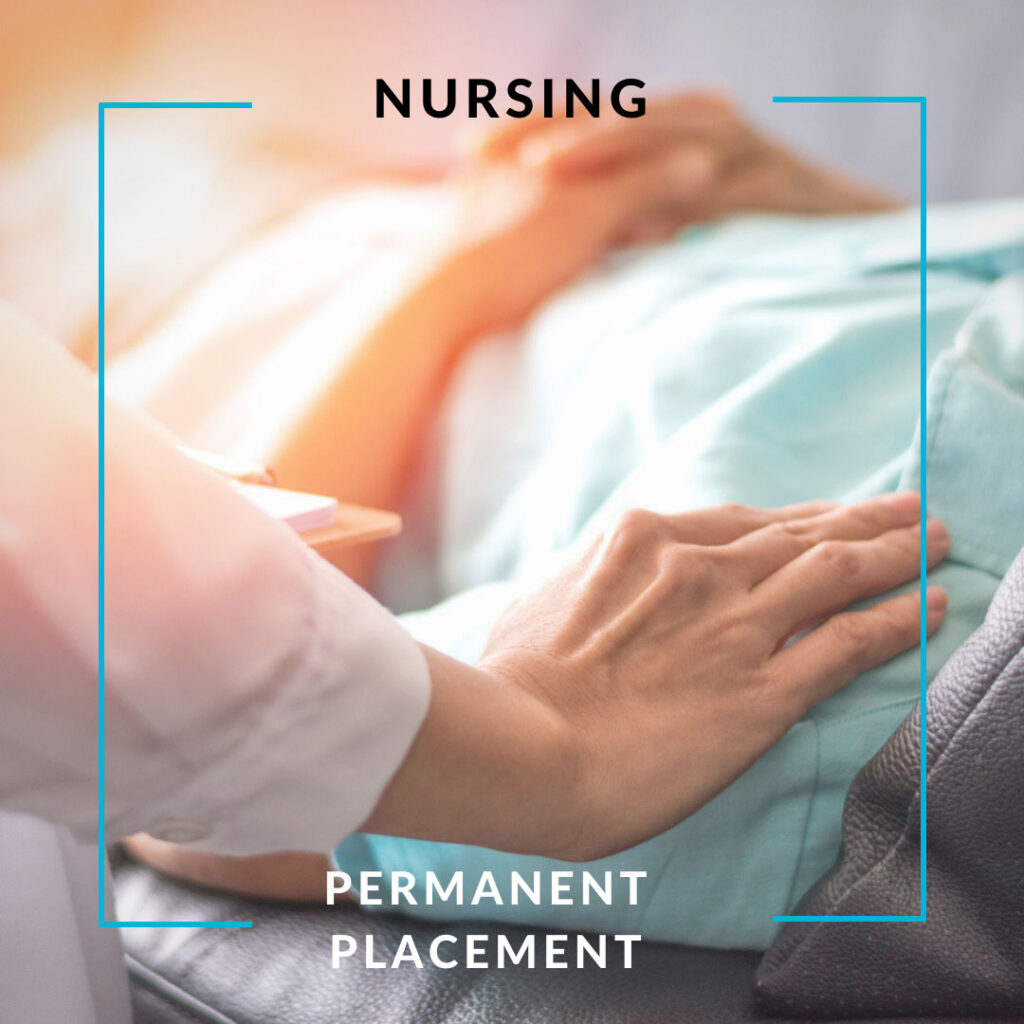 Need to Hire a Nurse?
At Radius, we pride ourselves on recruiting the best of the best so that your facility can function at its highest potential. Recruiting is our passion, and so we will strive to make a perfect match every time! We'll share our expertise to help maintain open and realistic expectations on both ends and communicate with you every step of the way.
When you work with Radius Staffing Solutions to find top talent for your facility, you can rest assured that you are working with a team that values efficiency, honesty, and collaboration. By prioritizing all of these parameters being met, both parties can work effectively towards the same end goal: hiring an incredible nurse for YOUR healthcare facility faster than your competition for talent.
Nursing Blog
Looking for some informative, relevant reads? Our nursing blogs are your new resource for everything you would like to know about the world of nursing! We update it regularly, so make sure to check back soon!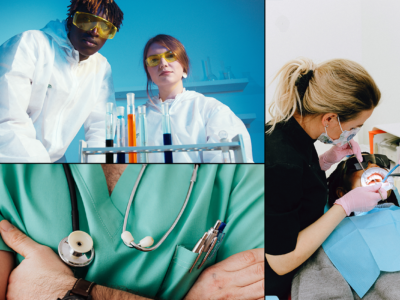 In healthcare, the term "assistant" can mean different things depending on the context. This can sometimes lead to…
Read More
Job Seeker
Find the best Healthcare Jobs with Radius
No matter what dream nursing job you have in mind, chances are, Radius will have something that fits your vision. Whether you would like to work in the sunny South or the scenic North, we are here to help find you the perfect match. Find your dream position today!