A smile is the first thing we see when meeting new people, so Radius' recruiters know exactly how important dental professionals are. Through acid, time, stains, and more, Dental professionals are there to keep people healthy and looking their best.
Just like dentists, recruiters know that it takes more than just determination to do a good job. That is why we match our candidates up with specialized recruiters who can ensure that the right candidate matches with the right job. We never want to waste the time of our candidates or our hiring partners, so we only connect best quality matches and are there for both sides throughout the process.
Look for a New Job as a Dental Professional?
Whether you are practicing full-time, in-between roles, or just getting ready to graduate, Radius Staffing Solutions is here to help you find a great opportunity. We work with clients in a variety of settings all across the country, so, no matter where your interests lie, we are here to help! Our specialized recruiters will work with you to figure out what you want and need out of a new role and will either match it to an open opportunity or reach out on your behalf to open up new doors. Update your resume and connect with our recruiters today to get started.
For full-time and travel opportunities, we hire:
• Dental Hygienists
• Dentists
• Orthodontists
• Oral Surgeons
• And more!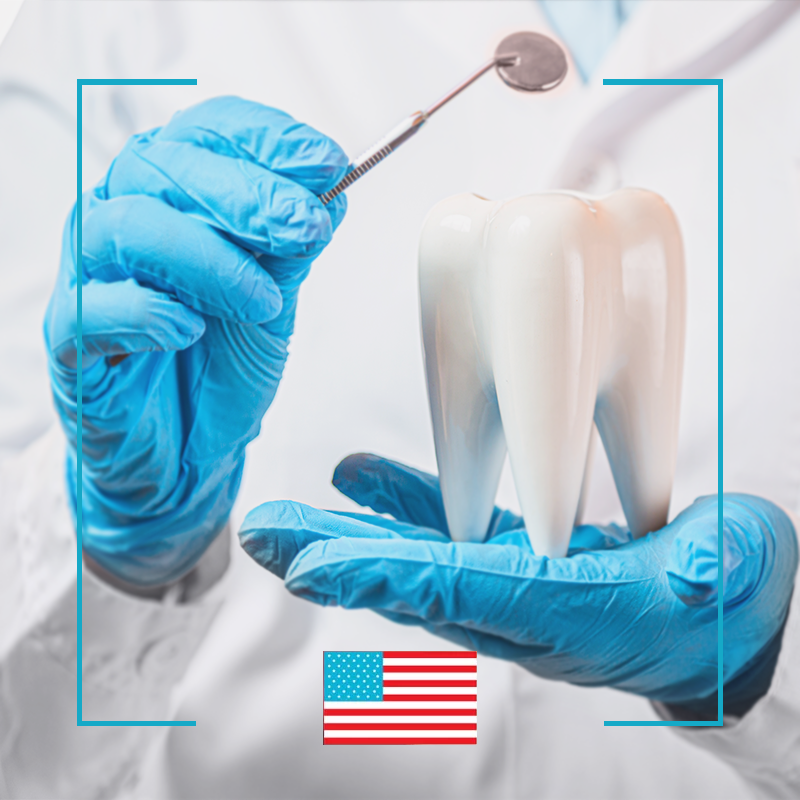 Looking to Hire a Dental Professional?
Are you a private practice that needs dental hygienists? Are you a hospital that needs an oral surgeon? In any case, we understand the need for quality options that you can begin interviewing as soon as possible. Thanks to the foresight of Radius' recruiters, we have a selection of talented professionals to start with and the connections to find fitting candidates for whatever needs you have. We put great value in providing quick and quality service, so connect with a recruiter today to learn more.
Dental Blogs
Take some time to check out our highlighted blogs for dental professionals. We look to keep you informed and prepared for interviews and entertained with seasonal stories from other professionals. We add blogs every week so check it out often to stay up to date.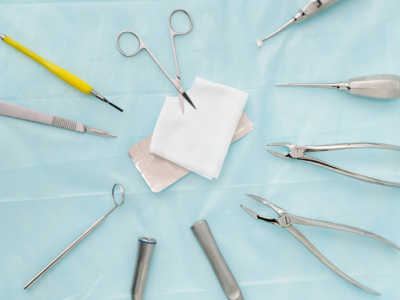 The dental industry is constantly evolving and it's important for dental professionals to stay informed about emerging trends…
Read More
Job Seeker
Find the best Healthcare Jobs with Radius
Radius Staffing Solutions is ready to help job hunters from all across the country. If you are a dental professional who is looking for something new, send us an updated resume or apply directly to an open job to get started.