At Radius Staffing Solutions, we believe that the extensive years of schooling and training healthcare providers undertake shouldn't be wasted in a job that's not the right fit for both individual and facility. That's why we strive to match our advanced practice providers with some of the most unique and challenging healthcare facilities across the United States.
Knowledgeable, dedicated and always eager to learn as well as educate, advanced practitioners are indispensable to the healthcare industry. Much like advanced practitioners, our specialized recruiters are committed to doing everything they can to make meaningful, long-lasting professional relationships – that are mutually beneficial to both talents and partners.
Advanced Practice Providers
Whether you are a nurse practitioner that is looking to expand your range of duties and gain valuable experience (an increasingly popular trend, in response to a physician shortage), or a physician assistant looking to hone your skills, Radius has plenty of roles for advanced practitioners. You will work one-on-one with one of our dedicated recruiters from start to finish with an open, honest and transparent line of communication, so that you know you are being understood and placed in a position that works for YOU.
The full range of roles that we recruit for in this field is as follows:
Nurse Practitioners
Physician Assistants
Licensed Clinical Social Workers
Certified Registered Nurse Anesthetist
Clinical Nurse Specialist
Certified Nurse Midwife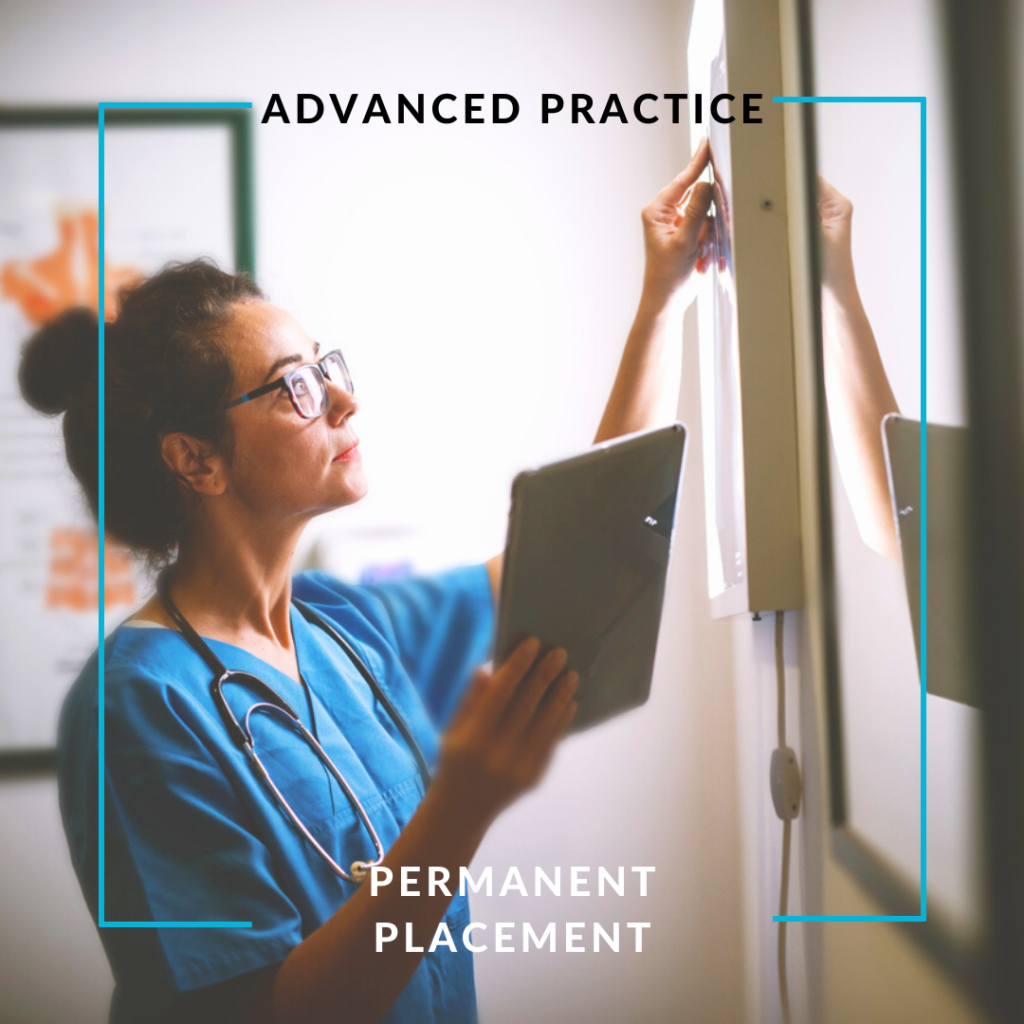 Partners Looking to Hire Advanced Practice Healthcare Providers
Do you have a unique healthcare facility that is in need of top-of-the-line medical talent? Small, rural facilities are often the ones that don't get enough attention, especially when it comes to attracting advanced practitioners. But we believe these are some of the most rewarding places to work, and we take great satisfaction in making professional relationships that last.
We understand that these positions aren't the easiest to fill, which is why we've made them our expertise! The recruiters at Radius Staffing Solutions never turn down a challenge! Working with our company means you are partnering with professionals that value honesty, communication and accountability. We do our best to make sure each and every healthcare facility we connect with is matched with dedicated, hard-working and passionate physician assistants, nurse practitioners and more!
Advanced Practice Blog
Interested in learning about the different career paths you can take as an NP? What about the most in-demand healthcare jobs? We keep our blog updated regularly for everything you need to know about working in the field of advanced practice.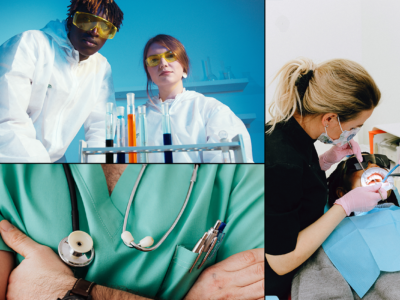 In healthcare, the term "assistant" can mean different things depending on the context. This can sometimes lead to…
Read More
Job Seeker
Find the best Healthcare Jobs with Radius
Your next amazing position is waiting for you! Whether you're an NP looking for a challenge or a Physician Assistant wanting to deepen their experience we are sure we can find the perfect fit for you. Take a look on our job board.