The lab sciences field is a rewarding, demanding healthcare sector that requires a combination of rigorous dedication and the appropriate qualifications.
The work that lab scientists perform is often at the forefront of innovations in healthcare, and we are incredibly proud to be able to connect talented individuals with deserving facilities all over the United States.
Looking for an exciting career in the field of lab science? How about the opportunity to work in a unique and challenging healthcare facility? We believe that your talents and passions should be put to use in positions you love. Radius Staffing Solutions is pleased to work with a variety of hospitals, clinics, and other healthcare facilities that are eager for qualified, top-notch talent like yourself!
Lab Science Talent
Working with a Radius recruiter means you will be working one-on-one with a dedicated permanent placement professional from start to finish, who will offer you openness and unwavering reliability during your job search. We hold these values in very high regard. Not only do they make for a better professional relationship, but they also help US find YOU a position that's a great fit – as soon as possible.
We recruit for a wide range of lab science roles, including:
Histotechnician
Histotechnologist
Lab Information Systems
Lab Management
Medical Lab Technician
Medical Lab Technologist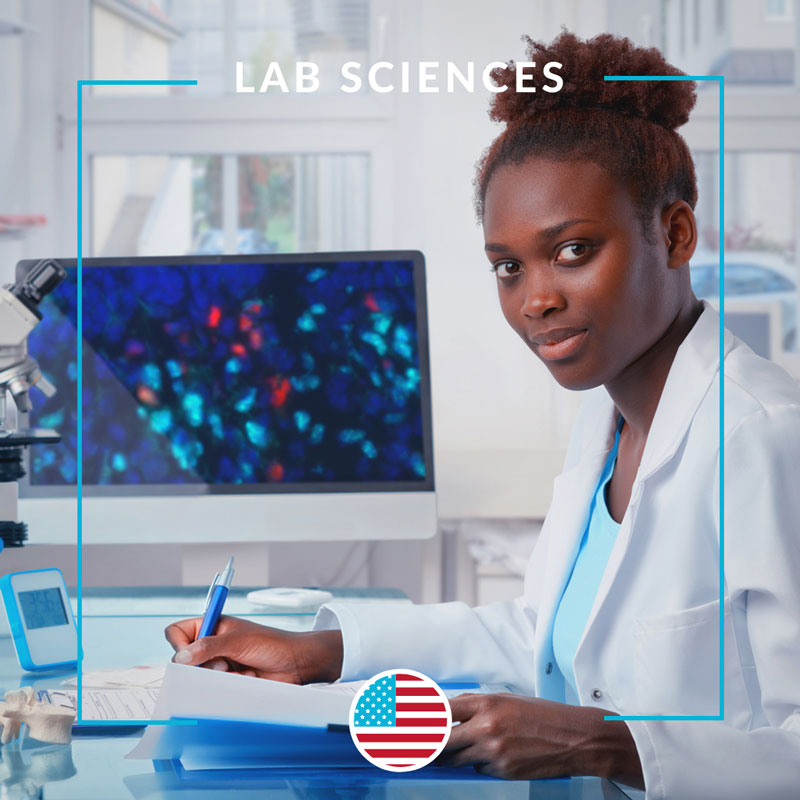 Need to Hire a Lab Science Professional?
A great facility deserves superior talents. If you are looking for talented healthcare professionals to fill your lab science vacancies, then you have come to the right place. All of the candidates in our growing talent pool are highly qualified, passionate, and dedicated individuals. But we know that one size does not fit all – which is why we will take the time to find the PERFECT employee to suit the distinctive needs of your facility.
Whether that means someone who many years of experience or an individual with flexible needs – as long as you maintain open communication with your Radius recruiter, we will do the same and be sure to deliver!
Lab Sciences Blog
Do you know how to study for the ASCP certification exam? Want to stay up to date with the latest in lab science news? Our blog has everything you need to keep your finger on the pulse. It is updated regularly, so check back!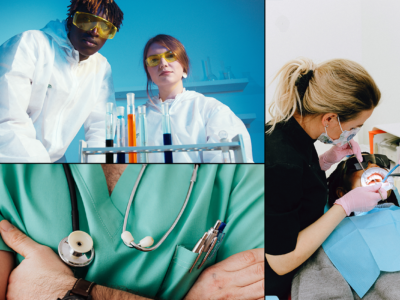 In healthcare, the term "assistant" can mean different things depending on the context. This can sometimes lead to…
Read More
Job Seeker
Find the best Healthcare Jobs with Radius
Radius has exciting opportunities in this field all across the country. Positions from California to Florida and everywhere in between become available nearly every day! Reach out today to get started. Find your dream position by clicking here.