Not every healthcare professional conducts their work in a lab or an operating room. Hospitals and clinics are busy, complex environments that run smoothly thanks to their healthcare management workers.
Successful healthcare managers possess an impressive balance of both business acumen and specialized healthcare skills – a valuable set of varied, detail-oriented qualifications that can be hard to come by!
Are you on the hunt for a great new healthcare management role? You have come to the right place! We are proud to work with many exciting facilities across the country, filling positions at various skill and experience levels. Whether you are an entry-level professional looking to get your feet in the door, or an experienced manager seeking a new opportunity, you can expect the same level of respect and transparency – we believe this is the minimum that every single one of our talents deserves!
Healthcare Management Talents
At Radius Staffing Solutions, you will work with one recruiter from start to finish – we value efficiency and direct communication and believe that it makes for a much smoother hiring process. Searching for a new job can be stressful, so we are here to do what we can to ease the strain. Getting to know your individual needs and treating the job search accordingly is just one of the ways we do so.
The full list of healthcare management roles we recruit for include:
RN Management
Educator
C-Suite
Controller
Hospital Director
Revenue Cycle Management
Patient Safety & Risk Management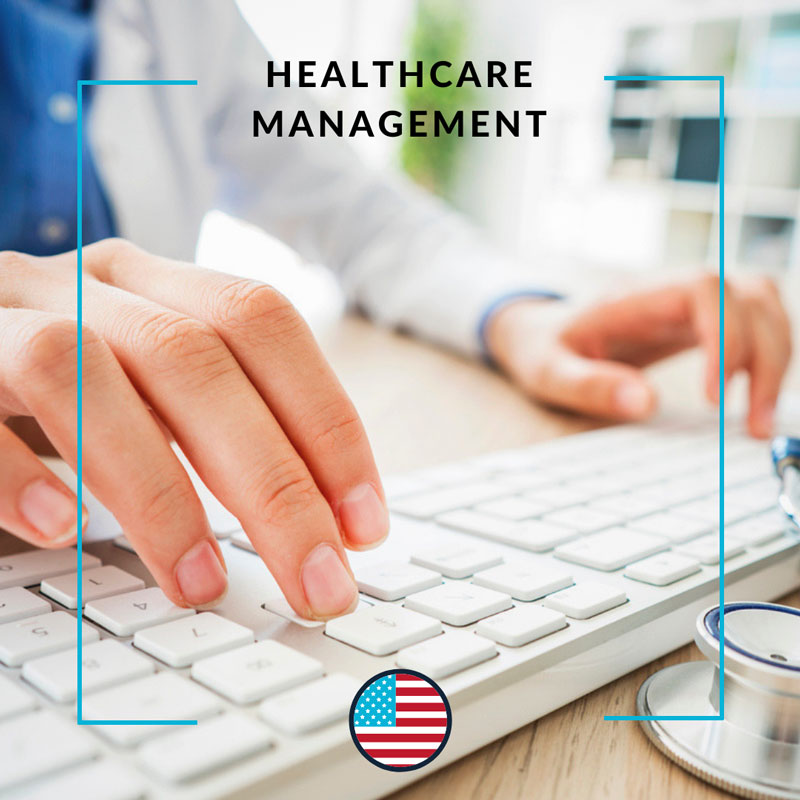 Need to Hire a Healthcare Management Professional?
Being in a management role is a lot of responsibility; we know that you can't hand over the reins of your facility to just anybody. Our recruiters understand that a healthcare management professional can make or break the effectiveness of your day-to-day operations. That's why each of our potential talents embodies all of the qualities a healthcare manager needs, and then some: they are passionate, dedicated, business savvy, and committed to doing their part to make sure the healthcare facility operates without a hitch.
You may have worked with a recruiter before, but it's a different experience working with a RADIUS recruiter. We will never treat you or your facility as a number, we will never hide anything from you, and we will always be accountable. We are serious about recruiting only the most qualified talents that are the best fit for our partners. Let's get started!
Healthcare Management Blog
Are you interested in learning a bit more about the different types of healthcare management specialties? Looking for a place to stay on top of what's going on in the world of healthcare? Our blog section is your source for regularly updated industry news!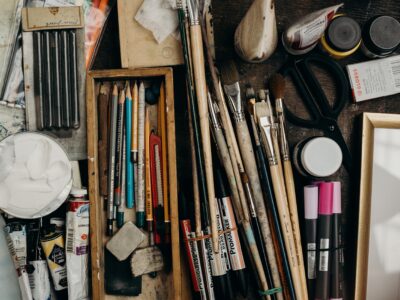 The world of healthcare can be taxing and stressful. Working in an environment that often deals with life…
Read More
Job Seeker
Find the best Healthcare Jobs with Radius
We recruit for amazing healthcare management jobs all across the country! Whether you want to soak up the sun in California or enjoy the countryside while working in Virginia, the possibilities are endless with Radius Staffing Solutions. Find your dream position today!