Medical imaging is one of the industry's most innovative and forward-thinking healthcare sectors. Since the first x-ray was conducted over 100 years ago, Radiology has taken extraordinary leaps to improve the quality of life for countless patients. An industry that is constantly being pushed forward by technological advancements will naturally employ some of the most country's most passionate and impressive healthcare professionals.
Radiology Talents
Looking for a new challenge? You're in luck – we are proud to have relationships with some of America's most trusted healthcare facilities. Our recruiters make an effort to get to know you, then are available each step of the way to ensure a seamless transition into your new radiology role. We approach our medical imaging talent searches the same as every Radius Staffing Solutions placement: with consistent communication and transparency, which takes a lot of your stress out of searching for a new job! We simply ask that you do the same in keeping the lines of communication open so that we can find a role that's your ideal fit. Some of the primary fields we recruit for include:
Sonographer
Radiology Technologist
Radiology Management
Dosimetrist
MRI Technologist
Physicist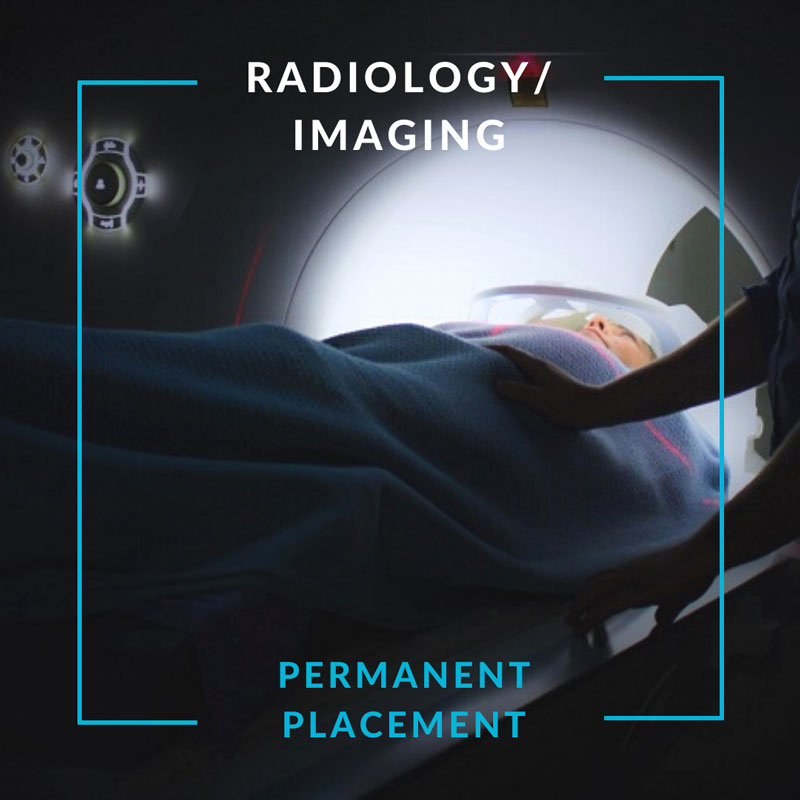 Hiring Radiology Professionals?
Medical imaging is a discipline that requires its workers to have great attention to detail, patience and a passion for learning. Your healthcare facility deserves talents that embody each of these! We won't rest until the right match is made – and we won't match your healthcare facility with anything less than perfect. If we feel that we're unable to find the best fit for your vacancy, we will always be honest with you rather than place the wrong talent!
Hiring talents can sometimes be a bumpy road, which is why we encourage accountability and collaboration in all of our partnerships to ensure a smooth, efficient search.
Radiology Blog
Interested in learning about the latest trends in medical imaging? Want to brush up on the latest developments in artificial intelligence? Our Medical Imaging and Radiology blogs cover all of this and more. Check back for regular updates!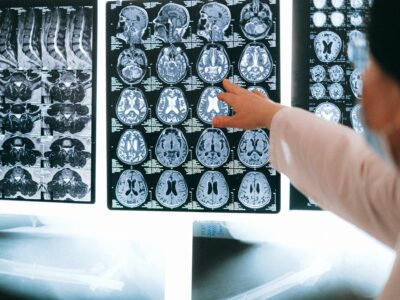 Radiology is a lively field. With how quickly the landscape changes, it can be difficult to keep up…
Read More
Job Seeker
Find the best Healthcare Jobs with Radius
Radius recruits for great medical imaging jobs all across the country. Would you prefer sunny, coastal Florida or quaint, charming upstate New York? No matter where in the country you want to be, Radius can find the job for you.