When an individual is unwell, the first order of business is often to visit a primary care physician, making this role incredibly valuable to the healthcare machine. The different types of primary care physicians that you may encounter play a huge part in ensuring that the day-to-day experiences of patients and other healthcare professionals are successful. Whether you are visiting your family doctor for a routine check-up or getting treated in the ER after an injury, primary care physicians are the superheroes that everyone needs at some point in their lives.
If you are a primary care physician and are looking to take on a new, challenging role in one of America's great healthcare facilities but aren't quite sure how to get there – let us lend a helping hand. At Radius Staffing Solutions, we are connected with a myriad of hospitals, clinics, and practices all across the country that are actively looking to hire skilled physicians! Whether you are on the hunt for your first placement out of graduate school or are an experienced practitioner wanting to switch it up, we would love to work with you to help you land your dream role.
For Primary Care Physician Providers
You may have worked with a recruiter before, but have you worked with a RADIUS recruiter? When working with us, you will only ever work with a single recruiter from start to finish that will always maintain an open line of communication with you – we value openness and honesty more than anything! We understand that this type of relationship can only be built if you're not being sent through a revolving door of recruiters, so we'll never do that.
Radius recruits for several different primary care roles, including:
Family Medicine
Internal Medicine
Occupational Health
Geriatrics
Pediatrics
Hospitalists
Urgent Care
Emergency Medicine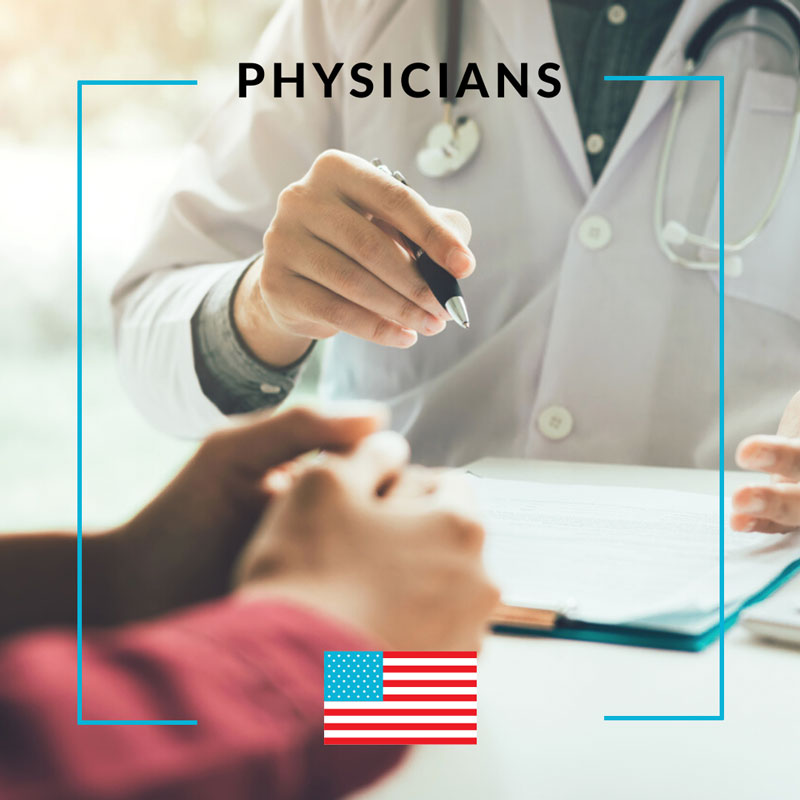 Are You Looking for a Physician?
The amount of trust that patients put into their primary care physicians is monumental. For this reason, you know that you can't hire just anybody to do this deeply important job, and we agree! At Radius Staffing Solutions, we source and screen only the best healthcare providers, and will only present those that we sincerely believe to be a good match for your facility. We know that your time is valuable, and we don't want to waste it. We operate with a mandate of mutual accountability, transparency and direct communication, to find you the perfect fit faster than ever before.
Physician Blog
If you are a physician and are looking for a resource to stay up to date with all of the latest healthcare news, look no further! We regularly update our blog page so that all of our candidates can stay in the know.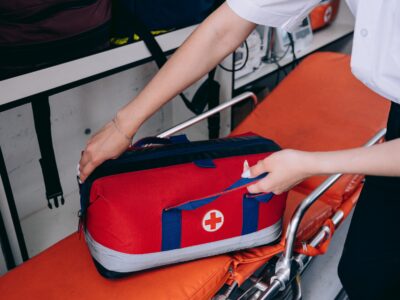 Emergency services are a crucial component of any healthcare system. When a medical crisis strikes, there is a…
Read More
Job Seeker
Find the best Healthcare Jobs with Radius
Radius has of primary care physician relationships countrywide. Whether you're looking to hire a healthcare provider, or find your next exciting job, reach out to a Radius recruiter today! Find your dream position today!