When the ability to perform everyday tasks is taken away from you, the results can be devastating – but millions of people across the United States have their quality of life significantly improved by the work that therapists do every day.
Therapists are some of the most compassionate, skilled and hardworking healthcare professionals in the industry. Whether they are helping someone recover from an injury, teaching someone how to manage a pre-existing condition or helping seniors cope with their aging bodies, physical, occupational, and other specialty therapists are real life healthcare heroes, reconnecting people with their physicality and improving their day-to-day functionality.
When it comes to health, we know the stakes are high – which is why we only work with the best therapy talents in the country. And while we understand the importance of time-to-fill, we never sacrifice quality! We will be 100% honest with both our partners and talents about whether or not we feel a job is a good fit for both parties.
Looking for a Job in the Therapy Sector?
Whether you are an experienced physical therapist looking for your next big challenge, or a speech language pathologist looking for your first job, Radius Staffing Solutions has the resources to find you a great placement. We have access to a wide variety of settings; including private practices, outpatient, home health, and skilled nursing facilities and other healthcare facilities across the US – chances are, we have the perfect place for you to put your training to good use and take your career to new heights. Many of our rural healthcare facility partners offer relocation assistance and benefits to talents, as well as extremely competitive salaries.
The full range of therapist professions we recruit for are as follows:
Physical Therapist
Physical Therapist Assistant
Speech-Language Pathologist
Certified Occupational Therapist Assistant
Occupational Therapist
Respiratory Therapist
Management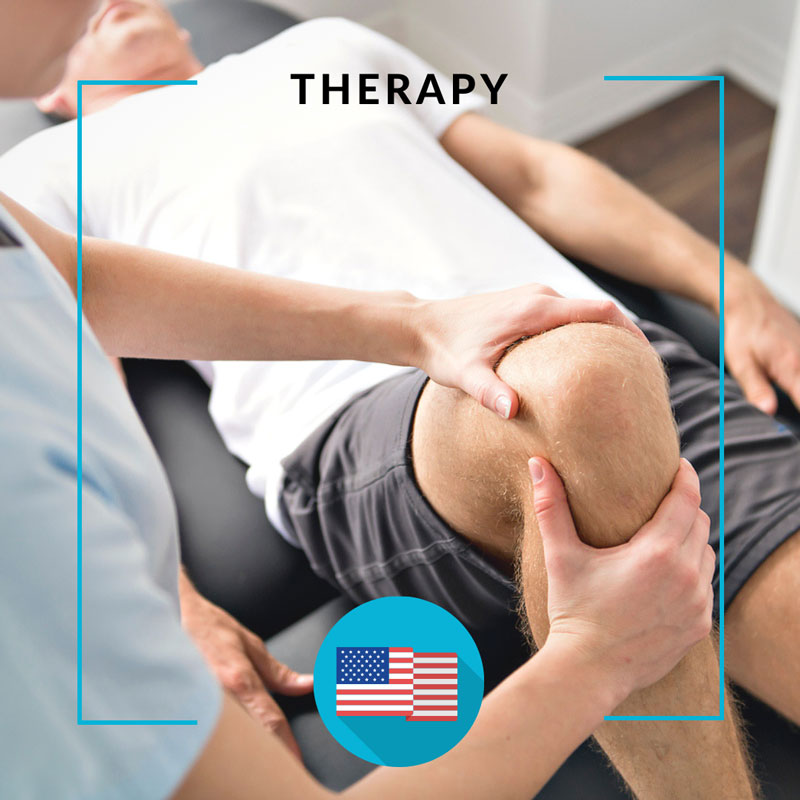 Need to Hire a Therapist?
Are you a healthcare facility looking to expand your therapy team? Is your local talent pool too shallow to meet your needs? We're happy to help! We know how important quality of care is when it comes to delivering rehabilitative therapy to people that need it the most, which is why we source top quality talents from all across the country in order to find the right match for your specific facility's needs.
Every facility is different, and one size does NOT fit all when it comes to placing healthcare professionals! The talent pool is constantly evolving, and we are passionate about staying on top of the industry's latest developments. Whatever your needs are at the time, we encourage communication and collaboration between our recruiters and our partners to make sure we are always on the same page when it comes to your expectations.
We'll connect you with our network of qualified and licensed professionals, so that you can keep doing what you do best – improving the lives of others.
Therapy Blog
Is continued education in therapy really that important? What are all of the different settings in which I can study rehabilitative therapy? The answers to these questions and more can be found on our blog.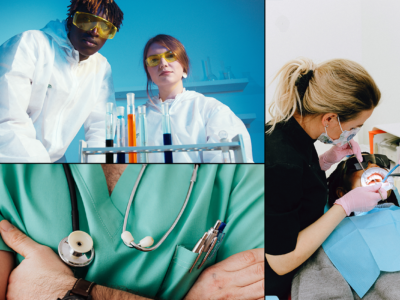 In healthcare, the term "assistant" can mean different things depending on the context. This can sometimes lead to…
Read More
Job Seeker
Find the best Healthcare Jobs with Radius
Are you a qualified physical or occupational therapist, looking for your next great placement? Or maybe you are looking for a great new healthcare professional to join your team? You have come to the right place.