Professionals working within the medical imaging sphere have a few certifying bodies that help to prepare them for a career in the field and insert them into networks and communities of like-minded healthcare providers. There are features that differentiate each certification from each other, but in general, they all act as ways for healthcare professionals to demonstrate their level of expertise. Obtaining a certification from the American Registry of Radiologic Technologists (ARRT) is required in most cases for radiology professionals to practice in the United States. The American Registry for Diagnostic Medical Sonography (ARDMS) also provides radiologic professionals with certification, but on a slightly more specialized scale. Depending on your unique career path, you may find that you would benefit most from just the ARRT or doubling down with an ARDMS certification.
Want to learn more about these two certification boards, how they intersect and how you can benefit from each? Keep reading!
The Requirements for ARRT & ARDMS
More than 330,000 radiologic technologists in the United States hold an ARRT certification. The ARRT is the gold standard for medical imaging professionals, and most employers currently require this credential. The prerequisites for the ARRT are as follows: an associates degree or higher, a degree in an educational program (the same as the certification they want to obtain), a demonstration of good moral character and a passing grade on an ARRT exam. The ARRT also offers state licensing; states require the passing of an ARRT-issued licensure exam and you need to hold an ARRT license for each state you wish to practice in. 
While the ARRT is a more generalized certification for all medical imaging professionals, the ARDMS offers more specialized certifications for sonographers. Some of their certification exams include vascular technology, fetal and adult echocardiography, musculoskeletal sonography and more. There is a useful prerequisite tool on their website that helps professionals determine if they are ready to take the exam; in general, hopefuls must have met standard educational requirements and hold a credential from a recognized board, such as the ARRT. Lastly, imaging techs who are ARDMS-certified have the option of pursuing additional credentials through the ARRT.
Benefits of ARRT & ARDMS
According to the ARRT website, the main benefit of this certification is that it acts as a way to show your high degree of professional standards and your commitment to delivering a certain level of care to your patients. Preparing for the certification allows its holders to gain skills and confidence, professional growth which will continue to develop and strengthen throughout their career. It also provides them resources and networking opportunities that those who are not certified may not have access to.
Healthcare professionals that hold an ARDMS certificate in addition to their ARRT may stand out as being more competitive to some employers, and more qualified to some patients. Also, some ARDMS certifications don't require additional CMEs in order to maintain the credentials, making it a low-maintenance way to boost your professional portfolio.
In short, holding one or both of these certifications shows employers and patients alike that you hold yourself to a certain professional standard and are committed to delivering a high quality of care to your position.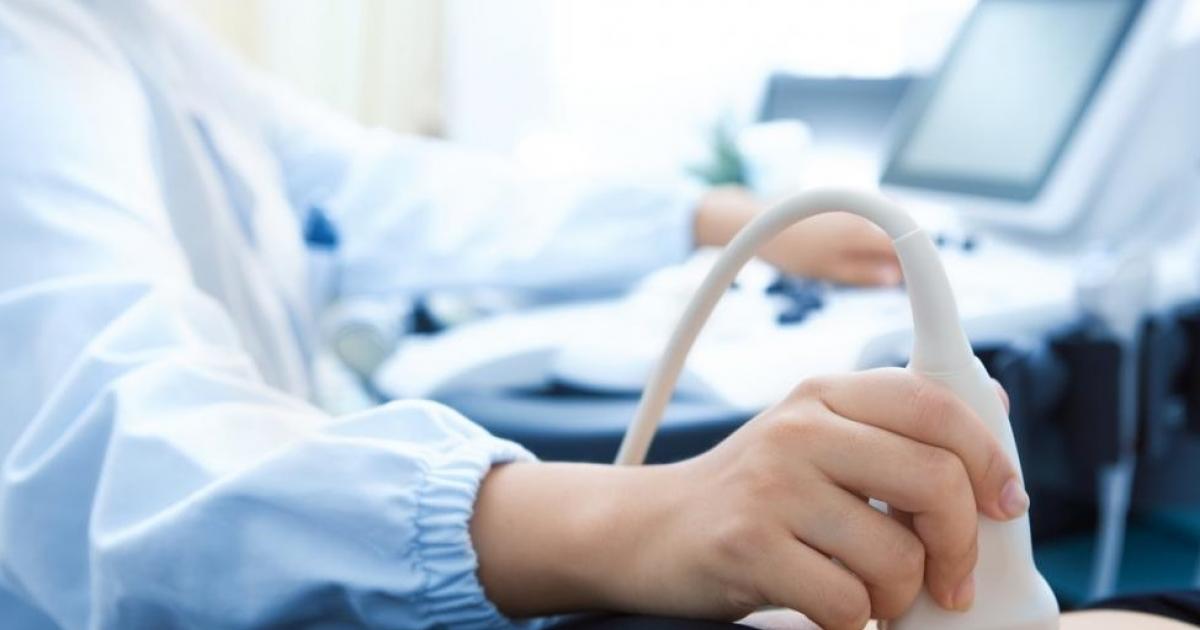 Do You Need Both Certifications?
The ARRT is required in nearly every case for radiologic professionals wishing to practice in the United States. Even in situations where employers don't need this credential, it still illustrates the level of care you intend to deliver and paints you as an attractive candidate.
Recently, the ARDMS reached an organizational milestone by credentialing 100,000 sonographic professionals. While the ARDMS is not mandatory, it does offer another level of professionalism and is beginning to gain traction as a desirable certification. Obtaining and maintaining your ARDMS certification demonstrates that you have the most up-to-date and reliable knowledge of your specific medical imaging specialty. 
In general, the more certifications a professional holds, the more opportunities become available – and the fewer restrictions apply – to them. In recent years, more and more roles are now seeking professionals who have both credentials. For this reason, if there are no financial or logistical barriers standing in the way of obtaining both your ARRT and ARDMS, having both certifications on hand can position you as competitive, knowledgeable, and ready-to-work.
Looking for a new job in the radiology field? Radiology is one of our specialties and we would be more than happy to help you land a position in the field. Visit our job board for regularly updated websites or email us directly at today to get started!