As anyone on the job market can attest to, job hunting is incredibly difficult. While there are plenty of open jobs, finding one that fits your list of preferences is a full-time job in itself. Thankfully, Radius Staffing Solutions is here to help.
Communication is Key
Recruiters work with potential employees to create the best career match possible. As recruiters, we encourage and practice constant communication. If the employee stops communicating openly, it is the recruiter's job to find out why and address it.
As an example, if a potential employee suddenly stops answering, it could mean that their situation may have changed. A dedicated recruiter will reach out to see what has changed. The goal here is to ensure that your recruiter is up to date on what you are or are not looking for and refocus their efforts to best fit those expectations, if necessary.
The last thing recruiters want to do is waste anyone's time with unfit opportunities. To avoid this, communication is key to achieving the best ends possible.
Set Expectations Right from the Start
It might sound obvious, but letting the recruiter know exactly what you are looking for right from the get-go is very important. Every healthcare professional has different needs, so a good healthcare recruitment agency knows that the recruiting process will require adjusting from candidate to candidate.
It's a good idea to establish your availability throughout the interview path with the recruiter before the process even begins. This enables your recruiters to seamlessly coordinate next steps to prospective employers and keep them engaged.
In a candidate driven market, it is no surprise that engaged candidates will want to be prepared for next steps. Recruiters gather that information in spades, but whittle it down to not overwhelm candidates with information that is not useful.
A good way to let both your recruiter and the facility know that you are genuinely interested is to ask your recruiter any questions you want to know before the interview. In-depth and position-focused questions before the interview has even started are a great way to show that you are taking the opportunity to interview seriously.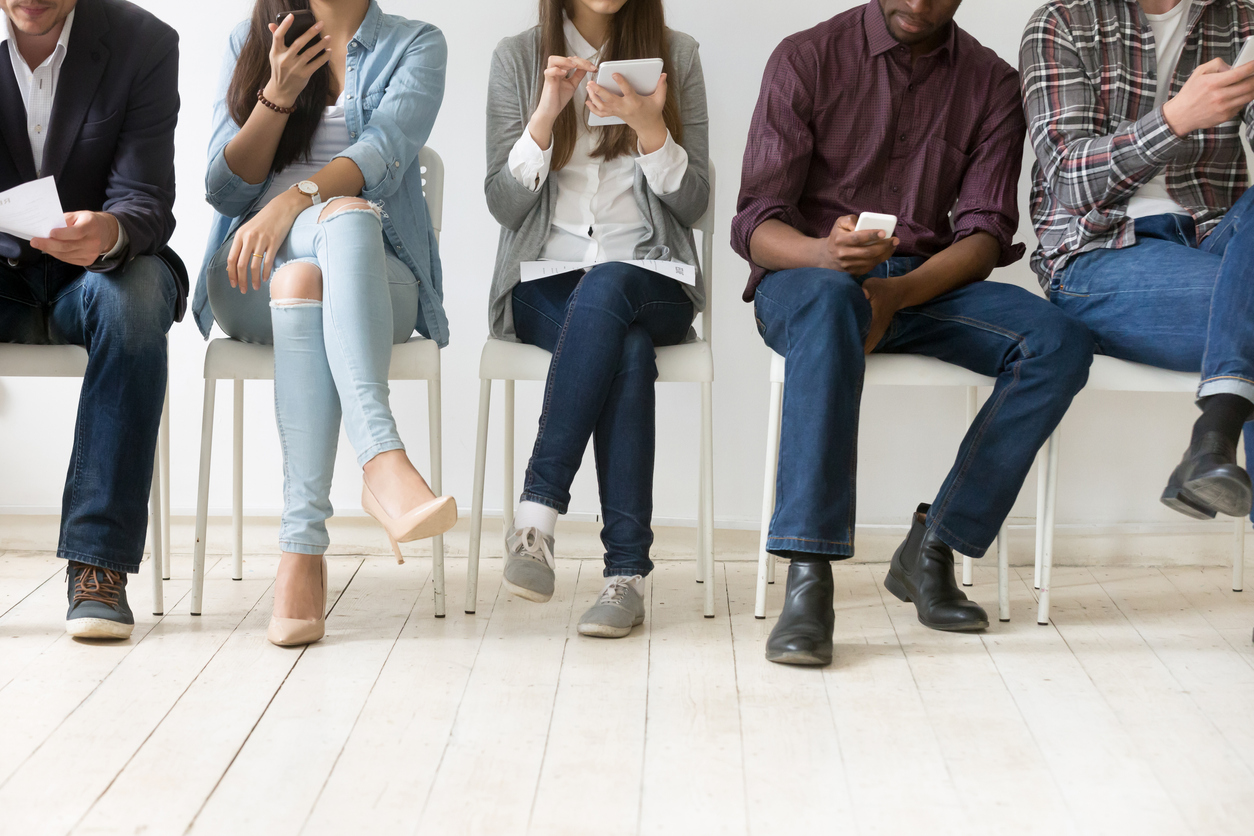 Another important method of ensuring that you're being matched with the best possible facility to to market yourself. It's good to have a simple resume, such as the ones you can create on Indeed, but a personalized one can make all the difference to the right facilities. A personalized resume will give the facility a better look at your personality before meeting. If they want to meet after seeing your experience and your resume, it likely means that they are interested in meeting you, not just in your credentials.
Recruiters are your 'unofficial marketers'. They will do their best to sell you to positions, but you first need to sell yourselves to them. Make it clear what you can and want to do in a new opportunity so you recruiters can make it clear to the facility.
Follow-up – then follow-up again
There is no such thing as too much communication. The interview process for competitive roles is usually a lengthy one, but a quality recruiter will be there every step of the way to make the time and effort worth it.
There is no shame in following up, asking questions, and offering insight at any and every stage. Recruiters know qualified candidates and quality opportunities when they see them. They want to regularly speak with you to ensure that they are working with someone as motivated to move forward as they are. A call, text, or email can always be used to touch base and keep the momentum going.
At Radius Staffing Solutions, we are good at what we do. However, communicating with us on a regular basis only make us better – we haven't added 'mind-readers' to our list of qualifications (at least not yet)!
Listen Actively
Our team takes pride in maintaining an open and honest relationship with each of our contacts. Sometimes it can be hard to let go of the reigns when it comes to the next steps in your career, but finding top opportunities is our realm of expertise – trust us!
We want to hear about your insights and thoughts but keeping an active ear to what your recruiter has to say is beneficial to your success as well. We are simultaneously working with facilities and job seekers and have tons of useful intel to communicate during the hiring process.
Listening is one thing, but being an active listener is another – hear what your recruiter is saying, internalize it, reply, and make the necessary changes.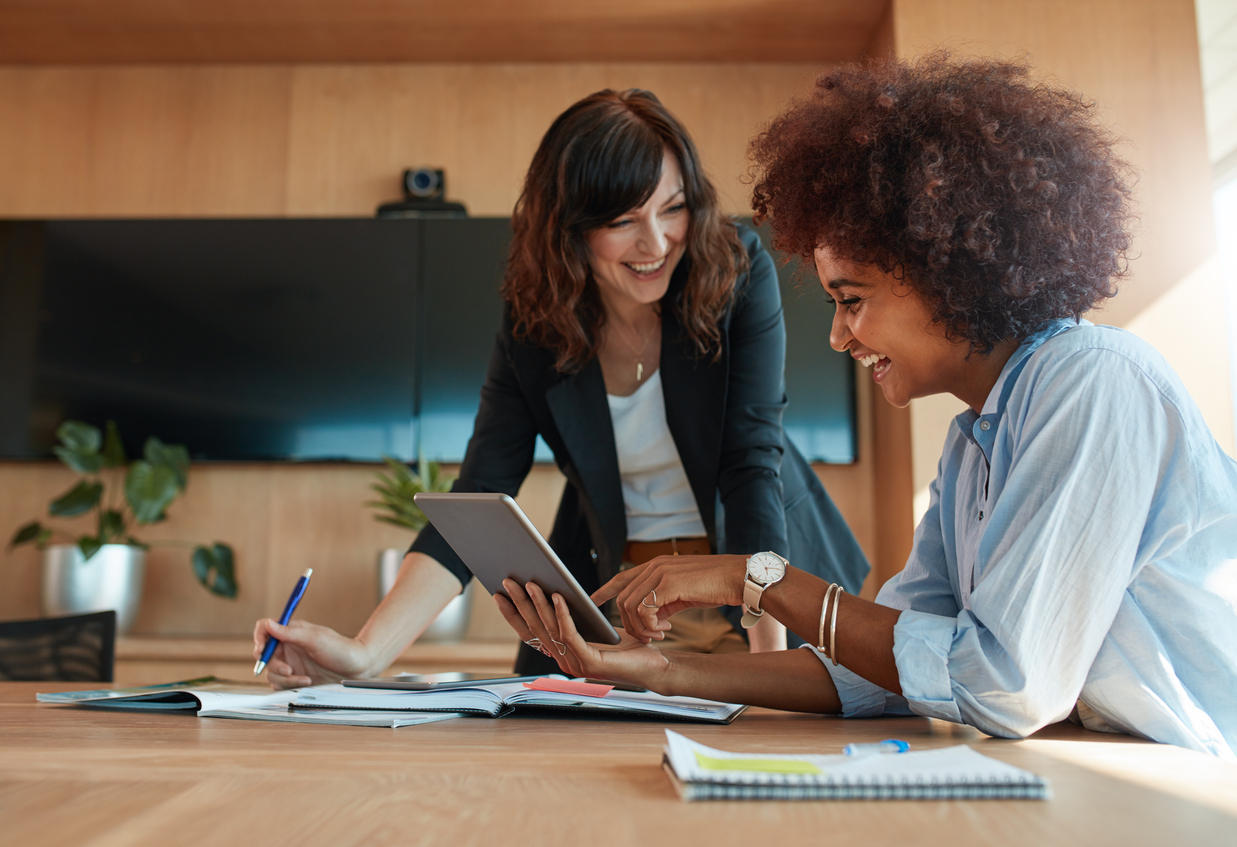 At the end of the day, it's a candidate-driven market. While that means there are a lot of opportunities, it also means that there are a lot of opportunities. Thankfully, recruiters at Radius Staffing Solutions are here to clear away the chaos that is the open job market and present you with fitting positions.
If you are interested in connecting with a recruiter, take a look at our job board, or upload your resume and we'll reach out to you! Radius Staffing Solutions is dedicated to helping healthcare professionals find long-term opportunities.