For an employer, there are very few feelings that compare to your favorite candidate accepting one of your hard-to-fill healthcare opportunities! The road to finding the perfect person for the job isn't always an easy one. From dealing with a lack of qualified candidates to job seekers ghosting you and everything in between, the wave of relief when you find the right fit and your job offer is accepted is certainly something to be celebrated.
In the window of time between their acceptance of your offer and their first day, there are a couple of things that you can do to make sure the process goes as smoothly as possible. Read on to get in the know! 
Say Thank You For Accepting the Job Offer
First things first: it is good practice to send your new healthcare team member a thank you card or letter expressing your gratitude and excitement of them accepting your job offer. In contrast to a formal acceptance package, a welcome aboard card is typically less formal, but can still reiterate important details such as start date, salary and benefits. 
Alison Doyle, one of the job search industry's most highly-regarded career experts, reinforces the importance of something as simple as a thank you card: "A well-written letter can help a new employee feel welcome from the outset and ease the transition into the job. Make sure new additions to your team know you're happy to have them." Not making your employees feel recognized and appreciated is one of the quickest ways to lose them – this is an easy way to start your relationship off on the right foot. 
Stay Engaged in Communication with Them
According to a recent study, 4 in 10 job seekers said they received little to no communication from their employer between the time of accepting the job offer and their first day on the job. This is shocking, considering how much potential this time period has. This is a great opportunity for healthcare managers to offer support and advice, field any questions your new hire may have and ensure they stay excited about the position all the way up to their first day. 
A phone call here and there can go a long way, even if it's just to check in. These early stages are critical in starting to build your positive employer image, so use it wisely!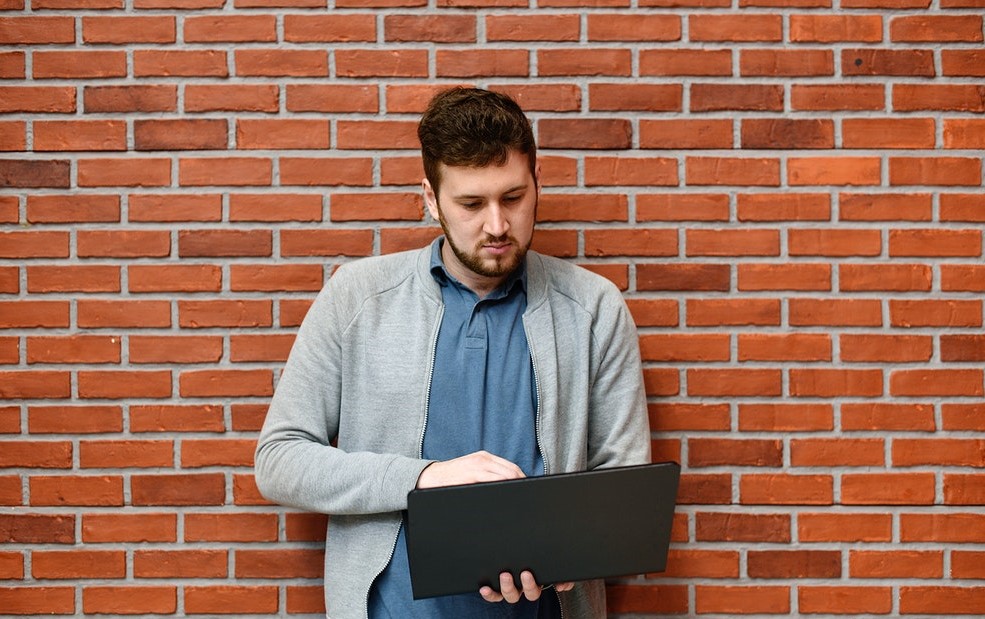 Get Your Onboarding Process in Check
The first few weeks at a new job are arguably the most important for both healthcare professionals and employers. Having dedicated onboarding processes can go a long way: a recent study saw that new employees are 69% more likely to remain with the facility for at least three years when there is a structured onboarding program in place. This is one of the most valuable opportunities you will get to demonstrate your employer brand as well as how your facility operates. 
Onboarding is more than checking off HR boxes – here is an easy list of things to keep in mind when crafting your process: 
Compliance: the bureaucratic info – going over all the necessary forms, rules, and regulations
Clarification: going into detail about EXACTLY what the job entails and answering any questions
Culture: highlighting company identity and values, and how they will fit into the grander scheme
Connection: set aside time to chat with them one-on-one to nurture a deeper relationship
Take some time to put thought into each of the 'four Cs' before your new hire begins – do your part to start off on an organized and thorough note together. 
Contact a Real Estate Agent
If your new candidate needs to relocate for the position, offer to help them with finding a place to live or setting them up with a real estate agent. Moving homes is almost always a stressful event, so helping out in any way possible sends a strong message. 
A candidate that recently worked with Radius had a pleasant experience after accepting a new phlebotomy position: not only did they stay in contact with her throughout the entire process, her recruiter went above and beyond by helping her find an apartment, helping to alleviate as much pressure as possible. 
Helping your candidate feel secure, organized and prepared in every way increases the likelihood that they will bring their best selves with them on their first day on the job. 
Are you on the hunt for some amazing healthcare talent for your facility? You've come to the right place. Radius Staffing Solutions specializes in a range of fields, like pharmacy, healthcare management and radiology, and recruits for facilities all across the country. Click here to get started.