We've said it before, and we'll say it again: healthcare professionals should never stop learning! Several healthcare occupations offer continuing education programs to their workers so that they can stay up to date with the latest and most relevant healthcare practices and provide the best possible care to their patients. 
If you are an occupational or physical therapist, you are responsible for the physical well-being of others who don't have the knowledge to do so themselves. Providing outdated or incorrect practices to patients can seriously harm someone who is recuperating from trauma or who is frail from old age. For this reason, healthcare professionals need to be dedicated to constantly improving their expertise in these areas so that they can treat your patients with the highest level of medical know-how.
Here are our top five reasons as to why continuing education in therapy is, and will always be, important. 
You may be required to take CE courses to continue practicing
Continuing education is "a vehicle for spreading best practices and improving patient outcomes." In keeping with this, many states make healthcare continuing education mandatory. While not a requirement countrywide, many facilities require a certain amount of CE courses to be completed within a certain time frame for therapists to retain their licenses. 
For physical therapists, CE courses can be found on the APTA (American Physical Therapists Association), the same association that grants them their license. For occupational therapists, the organization that grants the licenses and courses is the AOTA (American Occupational Therapists Association). 
The number of continuing education units (CEU) required and in what time frame differs from state to state. Also, in some cases, accumulating enough CEU courses can open career opportunities that would not be accessible otherwise. Engaging in these courses can help pave the way from assistant to therapist!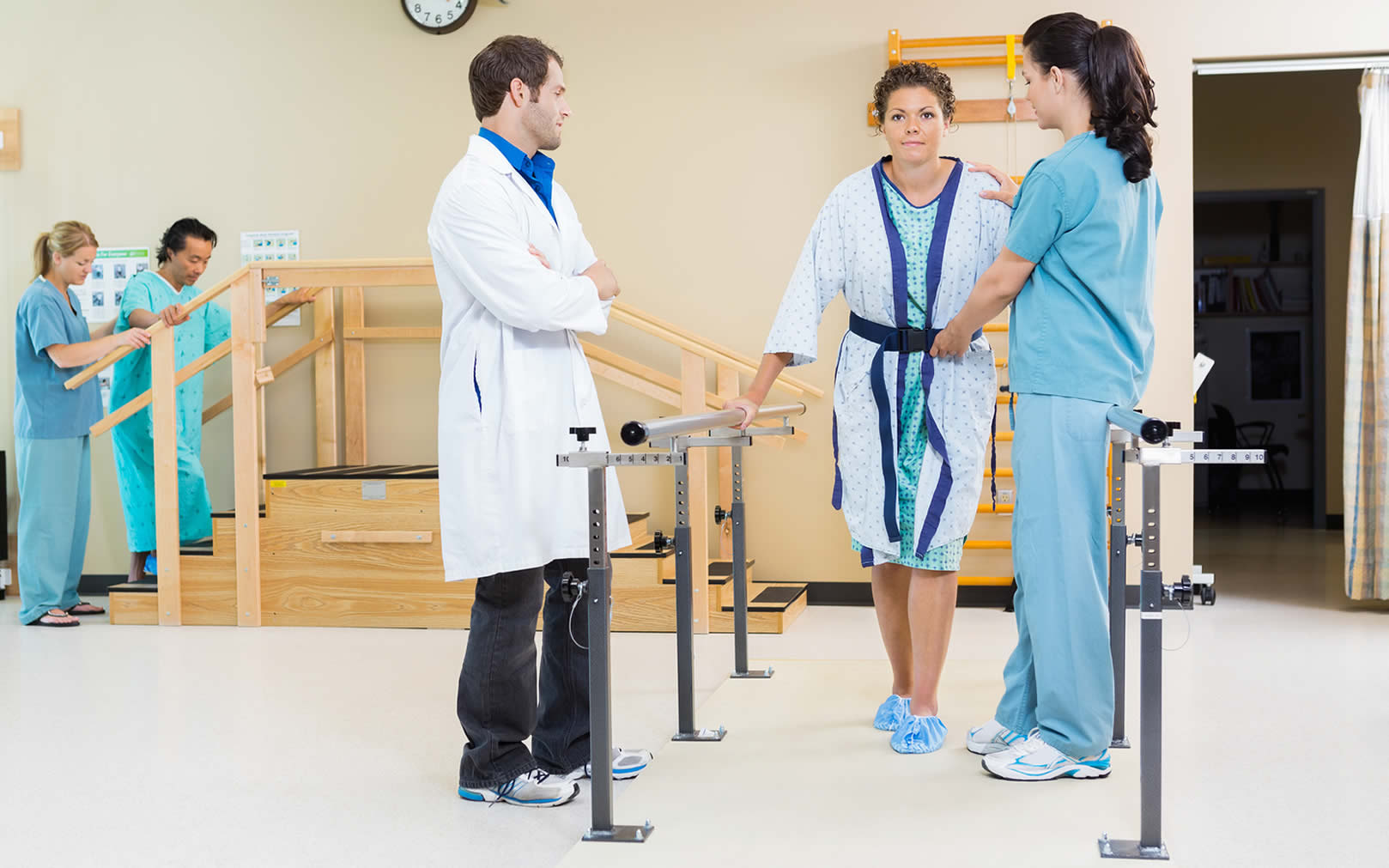 It can reignite your love of the field
It is not uncommon for people to experience burnout or lack of interest if they have been at their jobs for a long period of time. Going through the motions of something they have been doing for years can begin to seem mundane. CE courses can help to spark the passion that you have for the field that may have been dimmed somewhere along the way. 
Enrollment in these courses can also improve any learning gaps or weaknesses you might have. When you're always on-the-go at work, it's hard to find the time to improve the areas that you'd like. When you're signed up and committed to completing CE courses, you're dedicating time to bettering yourself and your knowledge. It's the perfect opportunity to work on your professional development and nothing else.
Regardless of whether or not CE courses are mandatory, they should be taken to simply keep healthcare professionals passionate about their work. Being back in a classroom setting where you first learned similar techniques combined with learning a wealth of new, untapped information that you can use on your patients can play a huge role in reopening your eyes to how much you love practicing therapy. 
It can expose you to a brand new opportunity
As well as reigniting the passion for your work, CE courses can also introduce you to a whole new field—and opportunity. While it's important to have deep knowledge in your current career, it never hurts to learn and become an expert in other areas. After all, employers value individuals with a wealth of knowledge and experience. They understand that these employees can apply their skills when the situation arises. Not only does this make you a valuable employee, you also become indispensable. 
It opens up the door to advance into leadership roles
Have you considered taking on a leadership role? Taking CE courses prepare you tremendously. These courses cover everything that's related to leading and managing your team. You'll learn how to build and lead high-performing teams, how to engage others and how to recruit and retain employees. These CE courses give you a thorough introduction and overview on what you should expect to do in a managerial role. They provide you with real-world insight on how to be a strong leader who can manage a busy team efficiently.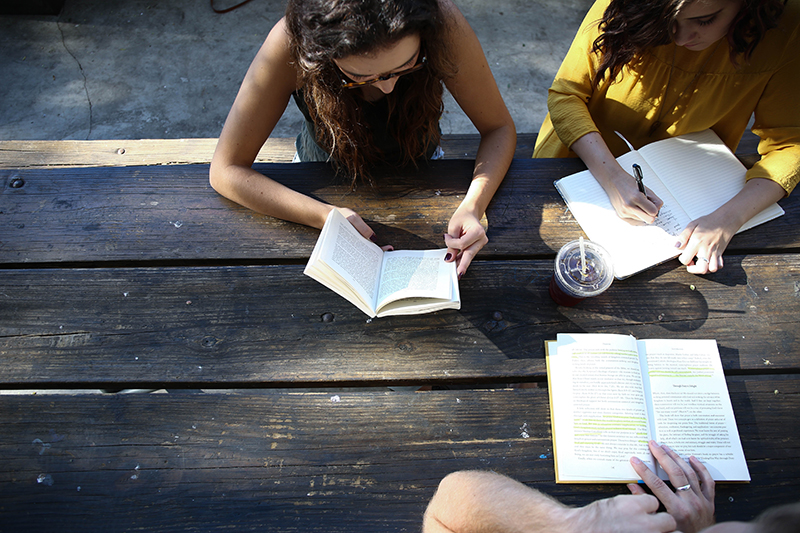 Learning more makes you a better teacher
Healthcare is an industry dedicated to constant collaboration and communication. Engaging in continuing education courses is a great way to embody these values, by networking and learning with your peers. The associations that provide the CE courses usually also offer additional resources to aid in your professional growth. 
Continuing education makes you more capable of passing along best practices in two ways: not only will you be able to deliver better medical care to your patients, but you can also assist other healthcare professionals reach their full professional potential, who may have not taken the same courses. Continuing education is a great asset because it allows you to be a student and a teacher at the same time!
Consider these 3 great Occupational Therapy CEU companies to complete your courses
1. Wild Iris Medical Education
This company has been providing online continuing education courses for OTs, PTs and nurses for over 20 years. They are approved and accredited by multiple boards and agencies, including the AOTA.
2. HomeCEU
Over 100,000 professionals choose HomeCEU for continued education purposes. For OTs/OTAs, there are over 750 course hours available. This company is a good option for those who like having the flexibility in completing courses at home at their own pace.
3. MedBridge
MedBridge has over 1,500 courses with accreditation in every state. Since you can access CE courses from your mobile phone, you can learn on-the-go or in the comfort of your home.
Contact us to learn about new and exciting opportunities

Are you looking for a great job in one of these fields? Maybe this physical therapy job in Kansas, or this occupational therapy job in Texas? Reach out to a Radius recruiter to get started.