Podcasts first became popular in 2004, with the growth of iTunes. In the pandemic, Netflix and streaming burnout led people to start playing catch-up on their saved podcasts. With the healthcare world being as it is, hectically busy and constantly changing, podcasts have become an easy pleasure for professionals across all specialties.
We've done a breakdown 5 healthcare podcasts that are worth more than the time it takes to listen to them. Take some time to read up and check them out!
Healthcare Career Podcast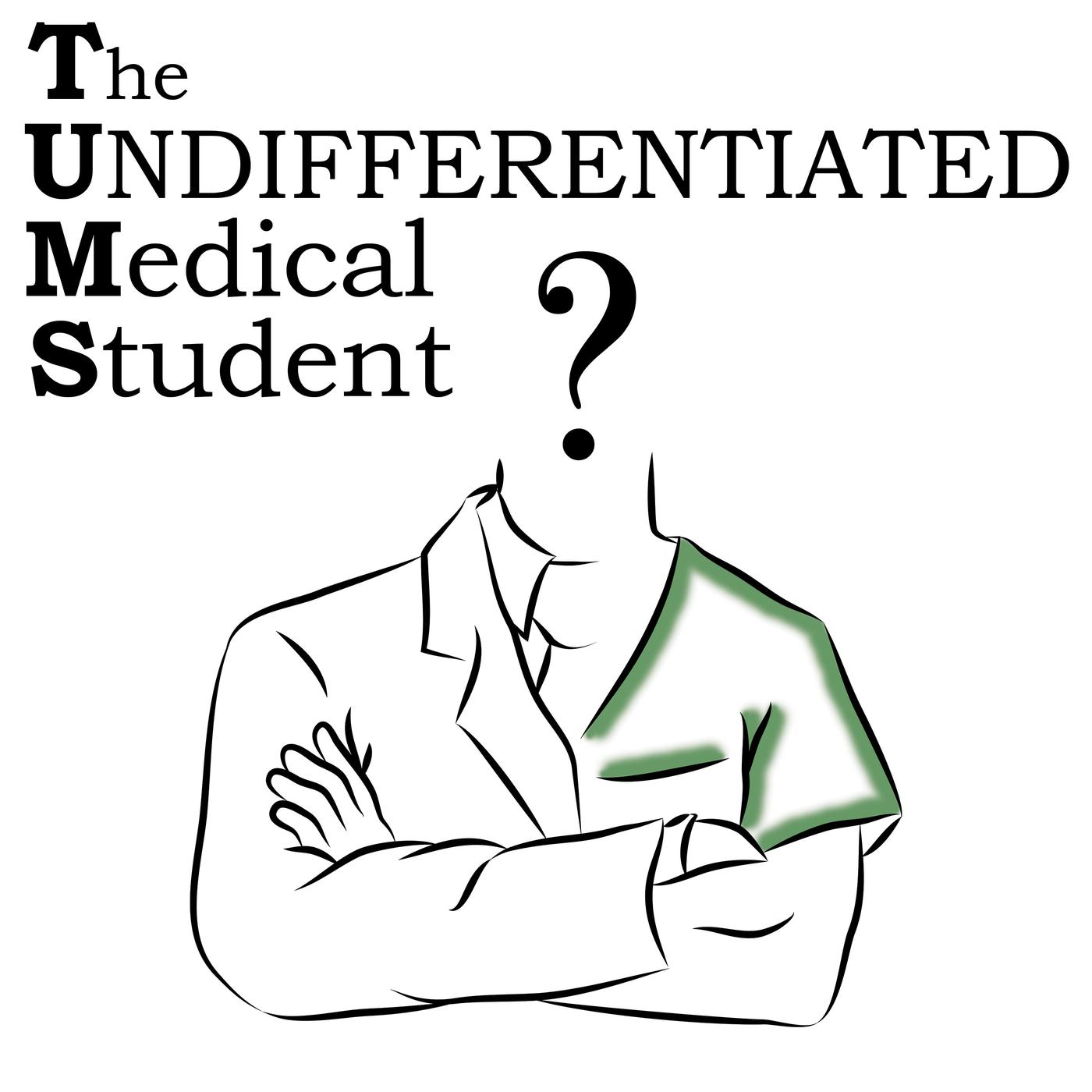 Your career starts long before your first job. In school, you are given a multitude of paths to possibly follow. Undergrad colleges and medical schools expect their students to come in with a distinct idea of what they are looking to specialize in for, possibly, the rest of their lives, without acknowledging that, only a handful of years ago, you were still asking permission to use a bathroom.
Schools will say that there are career advisors to help with this decision making process. Sobering statistics show that about 6 out of 10 students will never visit the career office as an undergraduate due to a lack of trust.
If you are in medical school and looking for career advice from someone who you can trust, as they are in your same situation, The Undifferentiated Medical Student podcast is for you! The host is Ian Drummond, a 4th year medical student who knows that he wants to be a doctor, but is unsure about which specialty he wants to pursue.
Ian conducts thorough interviews about the career choices of, as of the time of this article, over 70 different types of physicians. He plans to interview his way through the AAMC's Careers in Medicine specialties and subspecialties lists, which will bring him over 130 interviews.
Healthcare Information Security Podcast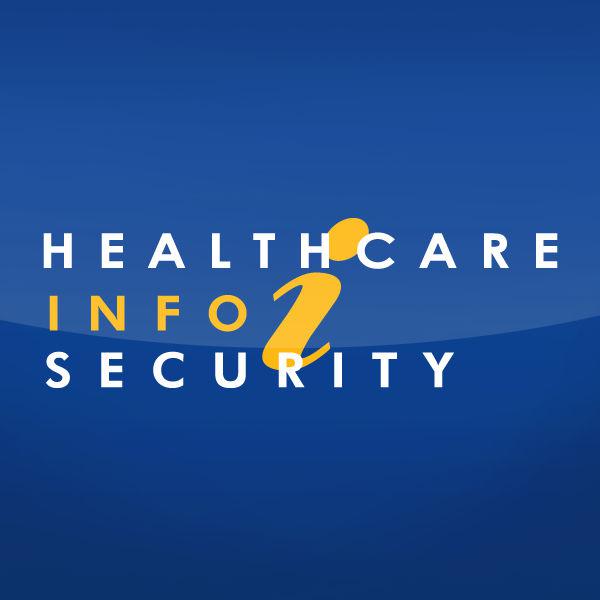 The technology and security of healthcare systems is constantly growing and changing. With these changes comes new challenges of defense and safety. As we transfer more of our systems online, we make our day-to-day lives easier, but also increase the threat we face of cyberattacks.
In the pandemic, we worked to reshape our critical infrastructure and attackers took notice, to say the least. In 2020, healthcare cyberattacks doubled in 2020, with 28% tied to ransomware.
The Healthcare Information Security Podcast has nearly 2,000 episodes that cover the development of healthcare systems and practices and the security issues that can come with it. The show features quests from all types of specialties and aims to keep the episodes short, focused, and meaningful without overwhelming listeners.
Mental Health Podcast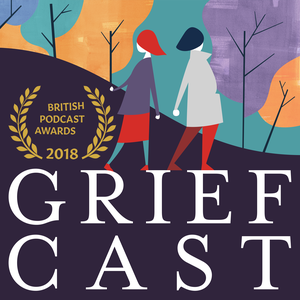 Grief is an odd sort of taboo– we like to talk about it at a distance and, when it hits, we are encouraged to 'move on' as soon as possible. With it being Mental Health Awareness month and with most of the world suffering from the effects of COVID, we though highlighting a grief podcast would be poignant.
Griefcast is a stunning relief to the conversation of grief and coping. Cariad Lloyd hosts the award-winning podcast that invites funny people to talk about death and grief. The stories shared are personal and very real and the people who share them are very open about their experiences. Whether you are looking to share, learn, or simply feel less alone in your grief, this is a podcast you can not miss.
Life Sciences Podcast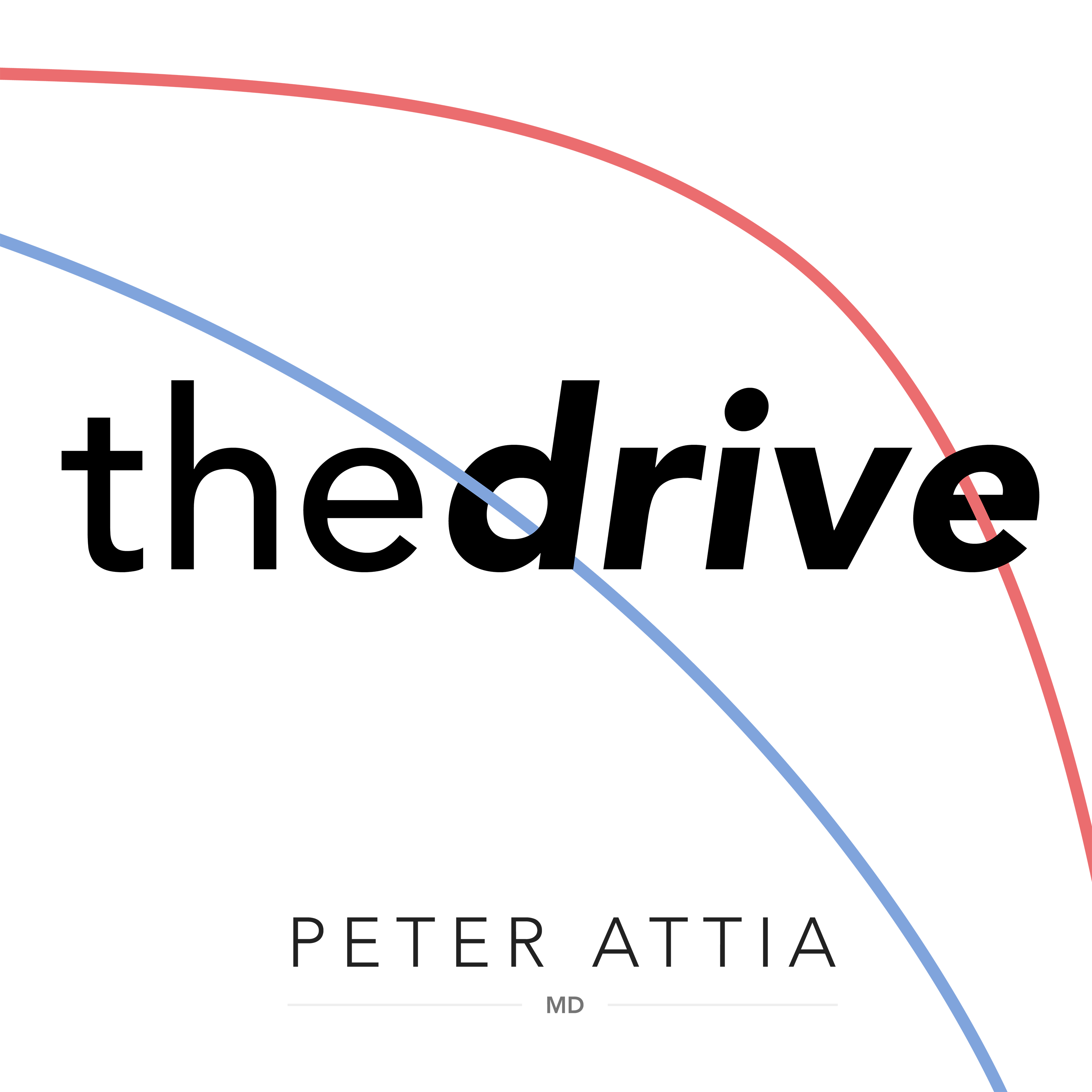 The life sciences fields have grown immensely in recent years. In 2011, the Institute of Electrical and Electronics Engineers (IEEE) declared life sciences to be a top priority. Since then, the field has boomed, creating new subfields, jobs, and a higher quality of life for the average person to enjoy.
The Peter Attia Drive is a life sciences biochemistry podcast. Episodes focus "on maximizing longevity and all that goes into that, from physical to cognitive to emotional health". The podcast is appreciated for it's ability to ramp up the medical side portion of the discussion throughout the episode, making sure non-medical listeners can follow along while still entertaining and informing experienced medical professionals.
Attia's podcast is loaded with professionals from all over the life sciences industry who aim to inform the public of good-health practices. While incredibly informational and easy to access, it should be noted that the graphs, charts, and links to studies quoted in the podcasts are behind a paywall of $10 a month. Some reviewers say that it is completely worth it and others say otherwise, but the podcast is a great place for casual learning and listening without the paywall.
Feel-Good Podcast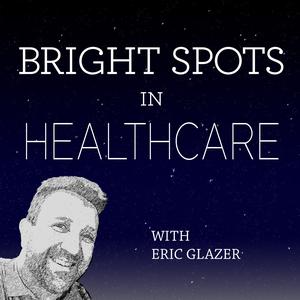 Sometimes, we need to focus on the good news in healthcare. While we should never turn a blind eye to reality, there is a benefit to seeking out and enjoying good news. Comedy podcasts and other good-news podcasts are common and great for this, but with healthcare stories often being sad or scary, it can be extra beneficial to hear about all the good that happens.
Bright Spots in Healthcare is a podcast that focuses on the optimistic stories of healthcare as a whole. Stories range from individual patient stories to overall industry news. Guest healthcare innovators are in nearly every episode and Eric Glazer, the show's host, takes the time to find how they get their positive outcomes and how the listeners can replicate those practices.
While it does focus entirely on the bright aspects, it is not blind to the other side of news. Glazer often tries to find new angles to see news at, showing people that there is hope even in the darkest of moments.
Do you have other podcasts that you enjoy? Do you host a healthcare podcast and want to get the word out? Let us know below and keep an eye out next month when we cover raunchy and hilarious healthcare podcasts! Additionally, if you are looking for a new opportunity that might provide you with more time to enjoy your podcasts, check out our job board or send us an updated resume!