Are you in the field of pathology or laboratory technology? You have probably heard of the ASCP certification – an optional educational membership program that many healthcare professionals in this field choose to complete. 
It is not required in every state to obtain the certification, but it certainly comes with its perks. If you are thinking about taking the exam to get your ASCP certification, read on to get informed about everything it has to offer – and more importantly, how to get it.
What is the ASCP Certification?
The American Society for Clinical Pathology (ASCP) is the professional healthcare association which deals with pathologists and laboratory technicians. Founded almost a century ago, the society serves as a community hub for healthcare professionals in these fields. It is their mission to 'provide excellence in education, certification, and advocacy on behalf of patients, pathologists and laboratory professionals'. The ASCP offer 'technician, technologist, specialist, diplomat and international professional certifications for laboratory professionals and pathology assistants'. Most requirements for certification vary by category.
Do I need the ASCP certification to practice lab sciences?
Obtaining a membership from the ASCP is fairly commonplace among medical laboratory professionals and has over 100,000 members in the United States! While the ASCP certification is considered the global 'gold standard' of licenses for these fields, it is not a national requirement. There are several states which don't require the certification to practice. However, there are many benefits to getting certified in this way, beyond having the freedom to practice in every state.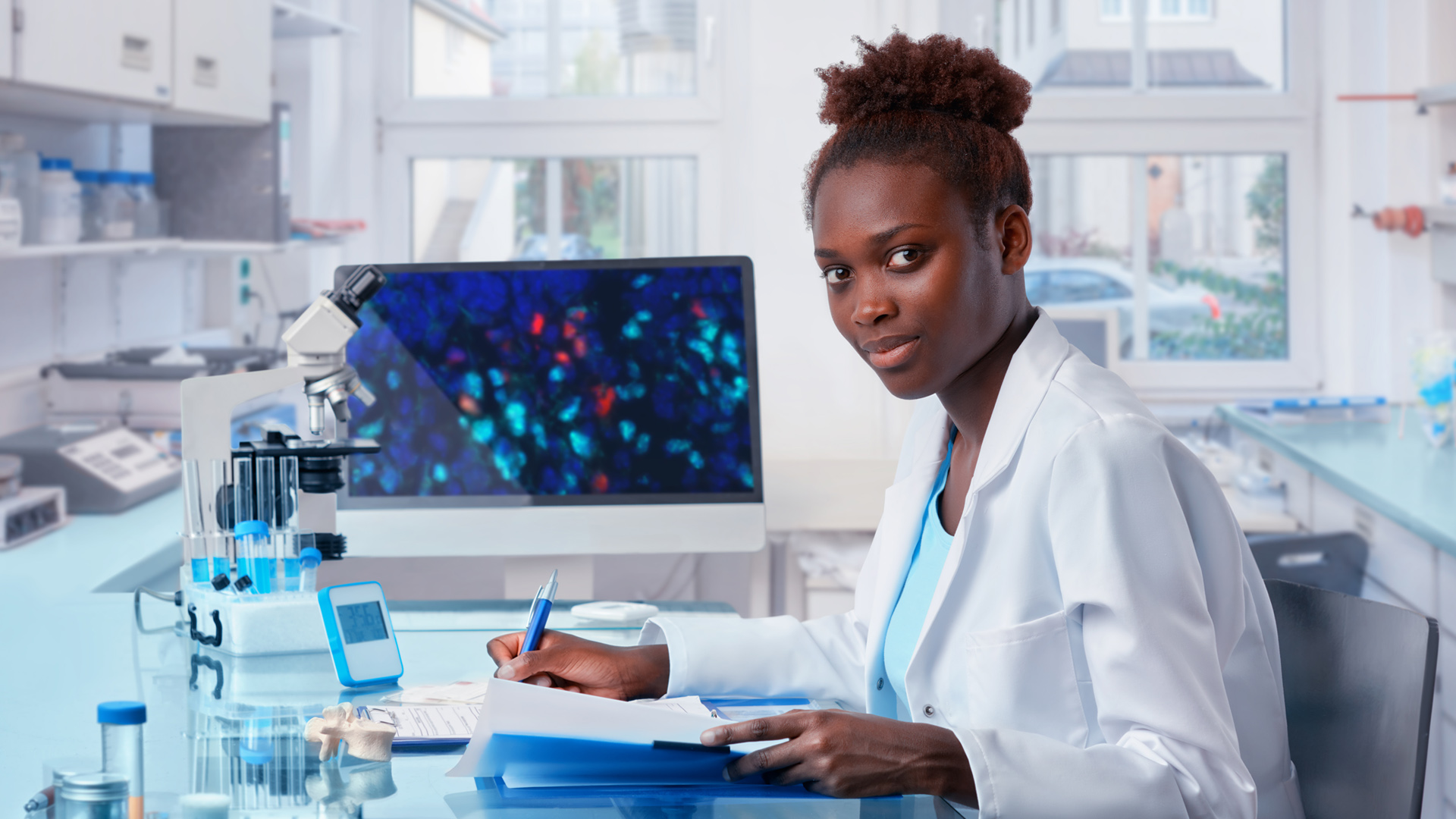 What are the benefits of the ASCP certification?
Aside from having the ability to practice pathology and laboratory technology in every US state, there are many other benefits to obtaining this license. The ASCP certification gives you access to a community of peers across the country and grants you admission into multiple global events and conferences which are relevant to the field. The certification also comes with lots of relevant learning resources and access to online continuing education.
In a lot of ways, the membership provides pathologists and medical laboratory professionals with a heightened experience of working in the field. For those wishing to take the certification exam, it should be noted that there is a fee to take the exam and the membership needs to be renewed on a regular basis. 
How do I study for the ASCP exam?
If you do decide to take the ASCP certification exam, there will be a significant amount of preparation involved. If you happen to know you want to enter this field as early as high school, taking courses like biology and math will help to lay a good groundwork, as well as engaging in relevant volunteer and/or extracurricular activities.
Individuals wishing to take the exam must have graduated from an accredited post-secondary program and/or complete a two to five years of clinical laboratory experience. 
The exam typically covers a number of subjects relevant to lab sciences, including but not limited to:
Blood bank

Chemistry

Hematology

Microbiology

Laboratory Operations
Furthermore, the ASCP also recommends a number of online suggested reading lists and study guides to help prepare those studying for the exam. 
Are you looking for a great job in lab sciences or pathology? Radius can help with that. We recruit for positions in some of the best facilities across the country, such as this one in Arizona or this one in Oregon. Reach out today!