For many, when they hear the job title 'pharmacist', their mind goes directly to the person behind the pharmacy counter at their local drugstore, performing repetitive tasks. Unfairly, it's typically thought of as a mundane career. However, a job in this field entails so much more than meets the eye – and what's more, it is currently one of the highest-paid healthcare sectors in the United States.
Long gone are the days when a pharmacist role translated to a boring life. There are multiple exciting career path options available in the world of pharmacy. In general, the field can be described as "the science and technique of preparing, dispensing, and reviewing drugs and providing additional clinical services". While all branches of pharmacy will consist of these basic actions to some extent, there are differences between them which make each one unique to individual skill sets and long-term goals. 
Are you pursuing a career in pharmacy and looking to learn a little bit more about some of the different options you can have to choose from? You have come to the right place! 
Education
Regardless of the setting you choose to practice pharmacy in, you will have to obtain a certain level of education in order to do so. A typical education path involves completing a bachelor's degree, followed by a doctorate in Pharmacy, which is usually a 6-year program. Once obtained, you can choose to complete a pharmacy residency, which is not mandatory, but certainly has its advantages. Throughout the course of your pharmacy career, you may be required to complete continuing education courses, depending on the path you choose. 
Retail Pharmacy
Perhaps the image that comes to mind for most people when they think of the word 'pharmacist' is the person in the white coat behind the pharmacy counter at a drugstore, supermarket or other retail location. Well, you're not wrong – it is the most popular path that is chosen by pharmacy grads – a whopping 60% will go in this direction at some point in their career. Whether working in a chain or in an independent retailer, the hours that retail pharmacists work can be long and irregular, as many locations boast 24-hour service. In addition to performing the basic duties, this is a great option for pharmacists who also have a knack for customer service. 
Clinical Pharmacy
Clinical pharmacists work directly with other healthcare professionals, such as physicians. They work together under the same roof, typically hospitals or long-term care centres, rather than in separate locations. As a team, they make sure that a patient's prescribed medications are working with their overall health plan to achieve the highest quality of life possible. Outside of the usual pharmacist duties, a clinical pharmacist also has responsibilities such as participating in hospital rounds and closely monitoring drug effectiveness in their patients. This path may appeal to those who wish to be more closely involved in a patient's medical journey, as opposed to being somewhat removed.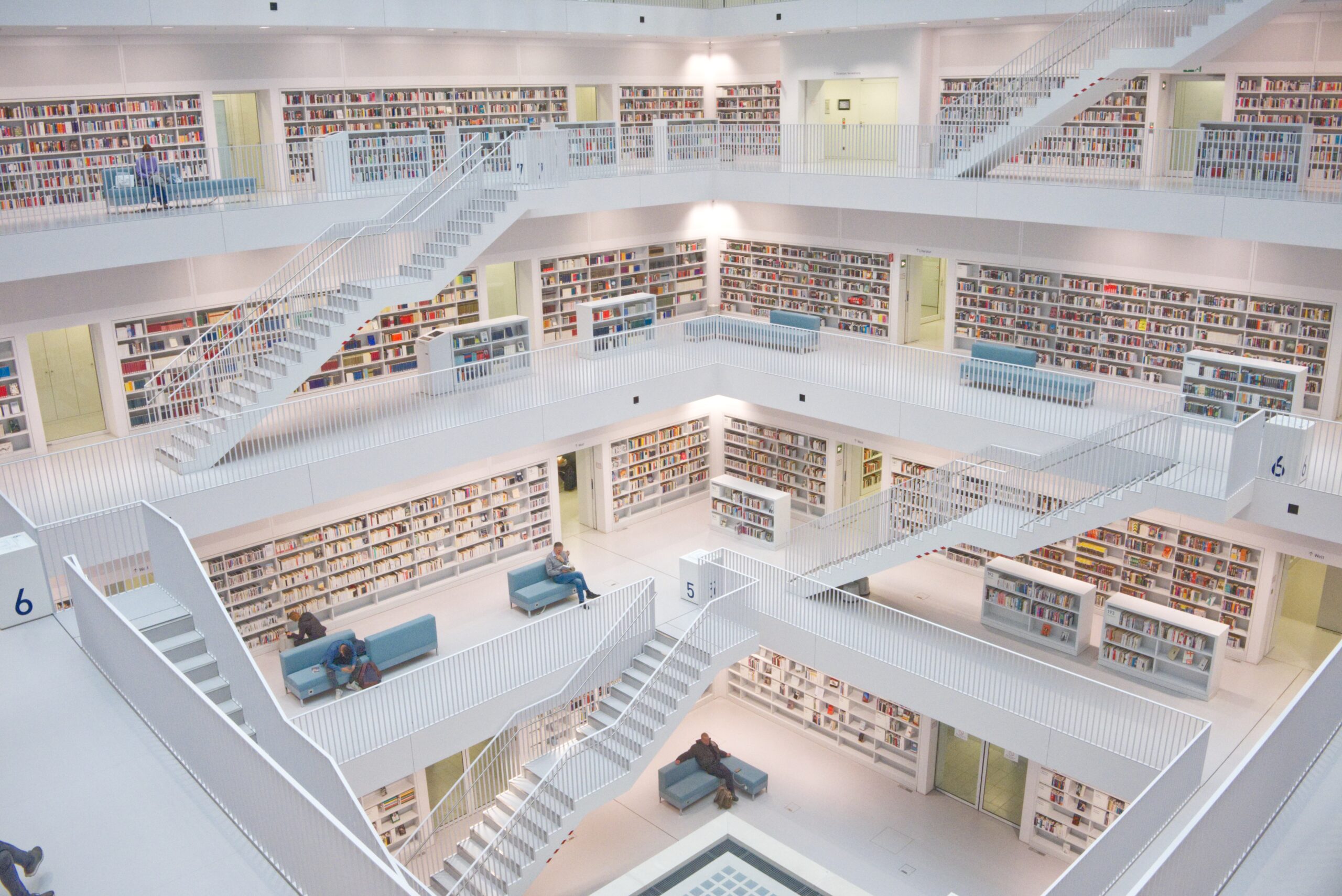 Nuclear Pharmacy
Also known as 'radiopharmacy', this specialty deals with the "compounding and dispensing of radioactive materials for use in nuclear medicine procedures". This path requires individuals to have a high level of attention to detail, as working with nuclear materials is dangerous and needs to be handled with extreme care. In order to pursue this option, aspiring radiopharmacists will have to complete some additional training to their PharmD, which typically consists of a combination of hands-on training and education within a classroom setting. 
Pharmacology
While related to the broader field, pharmacology is much more specific than pharmacy. It is typically referred to as the study of pharmaceutical drugs and their effects, rather than their dispersion. A pharmacologist can have a hand in researching, testing and even creating new pharmaceutical products! A pharmacologist might also perform clinical trials and publish research surrounding the development of new drugs. 
Are you looking for a great new career in the field of pharmacy? Radius Staffing Solutions can help you find it! Whether you're interested in a clinical pharmacist position, like this one in New York, or a pharmacy director role, like this one in Washington – a Radius recruiter is here to help.