Next up in our Safe Toys and Gifts Month series, we have gathered our top gift ideas for the little aspiring healthcare professional in your life. It's never too early to get children excited and educated about a medical career. And, let's be honest, it is typically much easier to get through to kids by way of toys! They will be so immersed in diagnosing their stuffed animals and filling mock prescriptions that they won't even realize all of the amazing benefits they are taking in – but you certainly will. 
If you have some last-minute shopping to do for the future pharmacist or occupational therapist in your life, take a look at this list for some inspiration!
Doctor Kits
Play medical kits are a fun way for children to explore the idea of being in a healthcare role but in a more comfortable setting, like their bedroom or classroom. Also, the idea of hospitals or doctor visits can be scary for some younger kids, so having them engage with a pretend medical kit at home can potentially soothe any anxiety they may have about visiting an actual physician. 
These kits can help children "become familiar with medical items in a non-threatening setting, learn about the purpose of those medical items, and get ready for medical procedures through play." There are several options on the market, ranging from simple to extensive, and you can even create your own to tailor it to your child's specific, personalized interests.
Books on the Human Body
A more educational option, there are tons of books that can present the world of healthcare to children in a more appealing way than an old textbook ever could. There are plenty of options that use a lot of imagery and bright colors – kids might get bored with too much text, especially the younger ones. 
Here is a great list of books that will educate and excite kids about the world of healthcare. While books may be perceived to be not as fun as toys by most kids, the future physical therapist or radiologist in your life will thank you in the long run!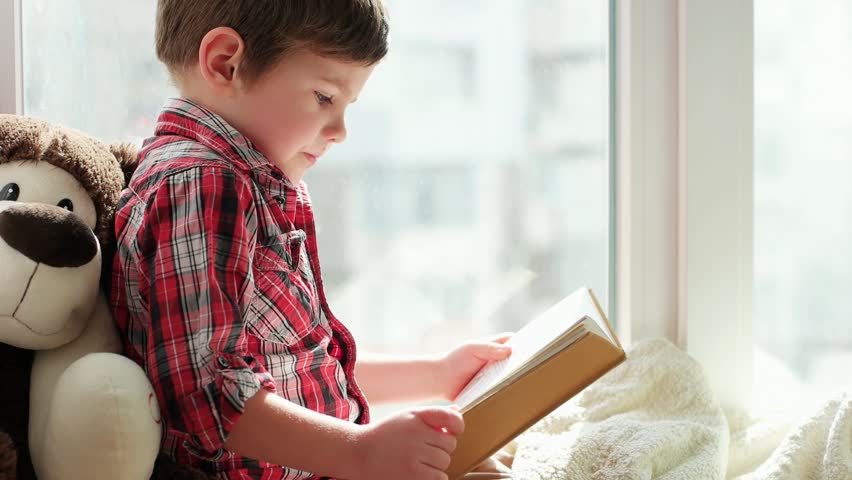 Flashcards
Flashcards promote memorization of new facts, images and ideas through repetition. They can instill good learning habits that will stick with them for the long haul, but in a less obviously educational way. Amanada Mortiz-Saladino from the cognitive learning company Brainscape says: "Learning at a young age generally suggests the need for a more playful element, because it is not yet accompanied by the intrinsic motivations brought by schools, tests, and career prospects. The great thing about flashcards, therefore, is that you can introduce them to a child in fun ways, which over time might evolve into a more involved yet natural form of studying." 
Since children can sometimes be quite competitive and are motivated by incentives, turning flash cards into a game with other kids is a good way to get them more excited about learning. Before you know it, your little one might know more about nursing than you do!
Scrubs/Lab Coat Costume
Kids love to dress up, even when it isn't Halloween – so why not start them off early with their very own pair of scrubs or miniature lab coat? Playing dress up and engaging in role play at an early age has proven to have a lot of benefits: "role-playing, especially when it happens with other children, encourages taking turns, cooperation, and socialization. Children that allow their imaginations to run wild become great problem solvers as adults," says Amanda Rock, professional writer and mother to three. When kids can actually see themselves as a lab technician or nurse practitioner, they are likely to become more passionate about the idea down the road.
Operation
This is a verified classic. Operation has stood the test of time as one of the most beloved board games among children and adults alike. It relates to a career in the healthcare field in an obvious way, but it also teaches accuracy, precision and consequences – all crucial skills for an aspiring healthcare professional. Board games in general can also provide a number of health and learning benefits, including memory formation, stress reduction and cognitive development.
What toys would you add to this list? Let us know what is on your healthcare holiday shopping list in the comments below!
[button link="
https://radiusstaffingsolutions.com/job-listings/
" color="lightblue"] Find a Job[/button] [button link="
https://radiusstaffingsolutions.com/contact-healthcare-employment-agency/
" color="lightblue"] Request Talent[/button]