Working with a recruiter is a great way to find new talent for your healthcare facility. In general, there are two types of recruiting styles: contingent and retained search. But not all recruiting firms are made equal; every agency will have their own unique way of operating. 
If you are exploring the option of working with a search partner to source candidates for your open positions, keep reading. Below, we have outlined the ups and downs of both recruitment styles, so that you can make an informed decision the next time you are on the hunt for some top healthcare talent. 
Retained Search
Working with a retained search firm means that before the recruiter begins their search, you will be asked to pay an upfront fee. Regardless of whether or not the recruiter finds you a candidate, the fee is non-negotiable. When involved in a retained search, you have access to all of the recruiter's work product; this means you can see all of their research and each and every one of the candidates they consider. This style of recruitment is typically preferred in higher-level, executive healthcare positions. 
Paying an upfront fee can sometimes mean that you are given a greater focus than commission-based placements, but due to the nature of the agreement, there is some risk involved: it is understood by both parties that a placement may not be made in the end. In fact, sometimes companies will perform a retained search simply to confirm that they already have the best person for the job.
Contingent Search
A contingent search means that you only pay your recruiter's commission fee if you decide to hire one of the candidates they source for you. This means a contingent recruiter's livelihood is dependent on whether or not they make a placement and if that placement stays with the company for an agreed-upon time period. For this reason, working under a contingent agreement typically means that making your placement is a high priority for your recruiter, as it is in their best interest as well. 
Because of the monetary incentive associated with commission-based recruitment, this method is often the quicker route to making placements. So, if you are in a tight spot and need a position filled with a quick turn around, contingent search is the way to go. Also, in keeping with the time-sensitive sentiment, contingent recruiters will only present you the BEST candidates, saving you the time and headache involved with meeting sub-par talent. 
Contingent search firms will also help schedule interviews, provide candidate feedback and advocate for your facility. In short, they will do all that they can to help you fill your position in a timely and proactive manner. They really are invested in your success, as it is directly linked to theirs.
"Contingent recruiters are invested in your success, as it is directly linked to theirs."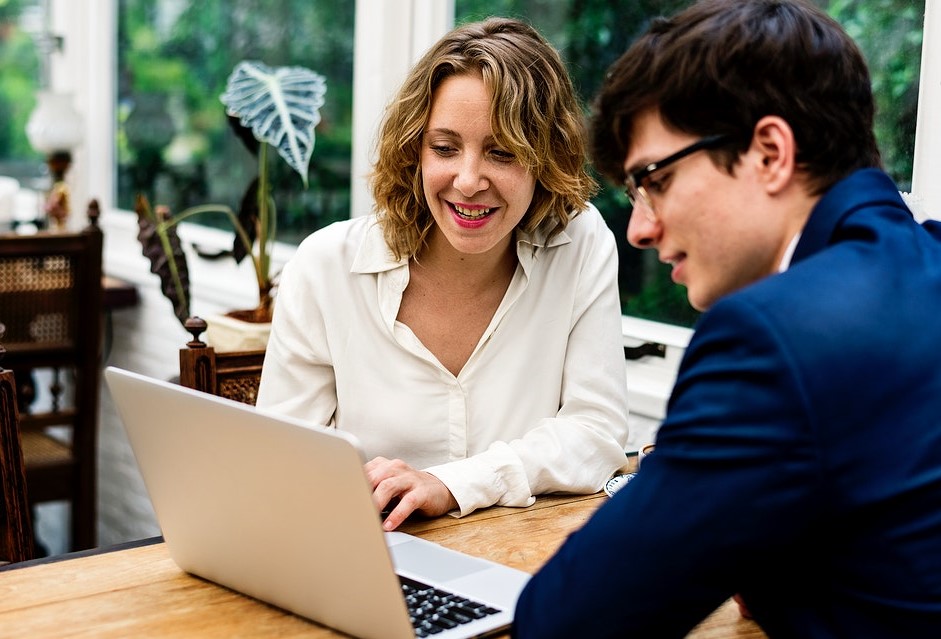 Which to Choose
Depending on the seniority level of the position, and the urgency in which it needs to be filled, each method of recruitment presents its advantages and drawbacks.
The costs associated with each type of recruitment are generally in the same range – the difference is when the fee is paid. A retained search usually takes a little bit longer but is the preferred method to filling upper-level and executive positions; contingent may be more beneficial in filling low- to mid-level openings that are aiming for a shorter time-to-hire. Exclusivity is also a factor. Partnering with a retained search firm means you have an agreement to work with them on an exclusive basis, whereas contingent firms may be at competition with other recruiters to fill your positions.
Working with Radius
When you work with Radius Staffing Solutions, you are offered a unique recruitment experience: we operate on a contingent level, but the benefits and service we provide reflect that of a retained search firm. That means filling your placements is always a high priority, you have access to a deep, qualified candidate pool, and you will have the chance to work one-on-one with a dedicated recruiter, who is specialized and niched in their experience.
You and your facility receive all of these perks without having to pay an upfront fee! We have found that this business model truly works for us, our clients and our candidates. 
Are you looking for some new healthcare talent? Come experience the Radius difference! We are a permanent, contingent healthcare search firm and specialize in the fields of advanced practice, healthcare management, lab science, rehab therapy, pharmacy and medical imaging. Click here to find out more or email us directly at !