Clients, here's what you need to know. Recruiting is simple:
First land a job, then post the details online

Next, interview a couple of candidates

Finally, make a placement and take the check
Right? Wrong…unfortunately, due to a pervasive attitude that recruiting only consists of the aforementioned, many people don't understand how hard recruiters work each and every day. Unlike many businesses, which cater to a single target audience, recruitment agencies must consistently focus on pleasing both their clients, as well as their candidates. Add to this the fact that recruiting is a people-focused industry and people are unpredictable, which means that recruiters face an abundance of last-minute surprises that require immediate attention.
Competition and expectations are high, whereas appreciation can often be low.
So, why do it?
Many recruiters wear their titles proudly thanks to a genuine love for the job. By placing quality candidates, recruiters play a part in developing their clients' corporate cultures and drive businesses forward. Recruiters get to meet thousands of people each year, helping many of them land dream jobs and take care of their families.
There's the good, bad and the ugly – but on a daily basis, what really goes on behind the scenes of a recruiter's desk? What exactly are you paying for when you seek out the professional services of a dedicated healthcare recruitment agency like Radius Staffing Solutions?
Let's pull back the curtain:
1. Leading recruitment agencies embrace forward-thinking strategies
Competition for top talent is becoming increasingly tougher and this is particularly true for speciality roles. To cope, some companies employ hundreds of unspecialized workers that hammer the phones all day in the hopes of finding available candidates – who may or may not be well-suited for the role.
Alternatively, dedicated boutique agencies understand that recruiters bridge the gap between hiring managers and their future colleagues; a responsibility that should never be taken lightly. Recruitment agencies are the unofficial marketers for their clients, so they need to market them in the most exciting ways possible.
"Recruitment agencies are the unofficial marketers for their clients"
Here at Radius Staffing Solutions, we apply a creative, out-of-the-box approach that's unique to each client in order to find the best possible fit. We focus on the healthcare niche, and place top talent in hard-to-fill roles. There is always a Plan B ready for when job postings alone don't attract candidates with the right background.
Each of our recruiters is strategically assigned to projects, empowering them to approach the market based on a specialized wealth of knowledge – first tackling the local market then expanding the reach as necessary to find talent of the highest-calibre.
Rather than settling on the first option to churn out more deals, you should expect your recruitment agency to engrain itself in your culture then apply strategic communication, a dedicated plan and detailed screening uniquely designed for your company's needs.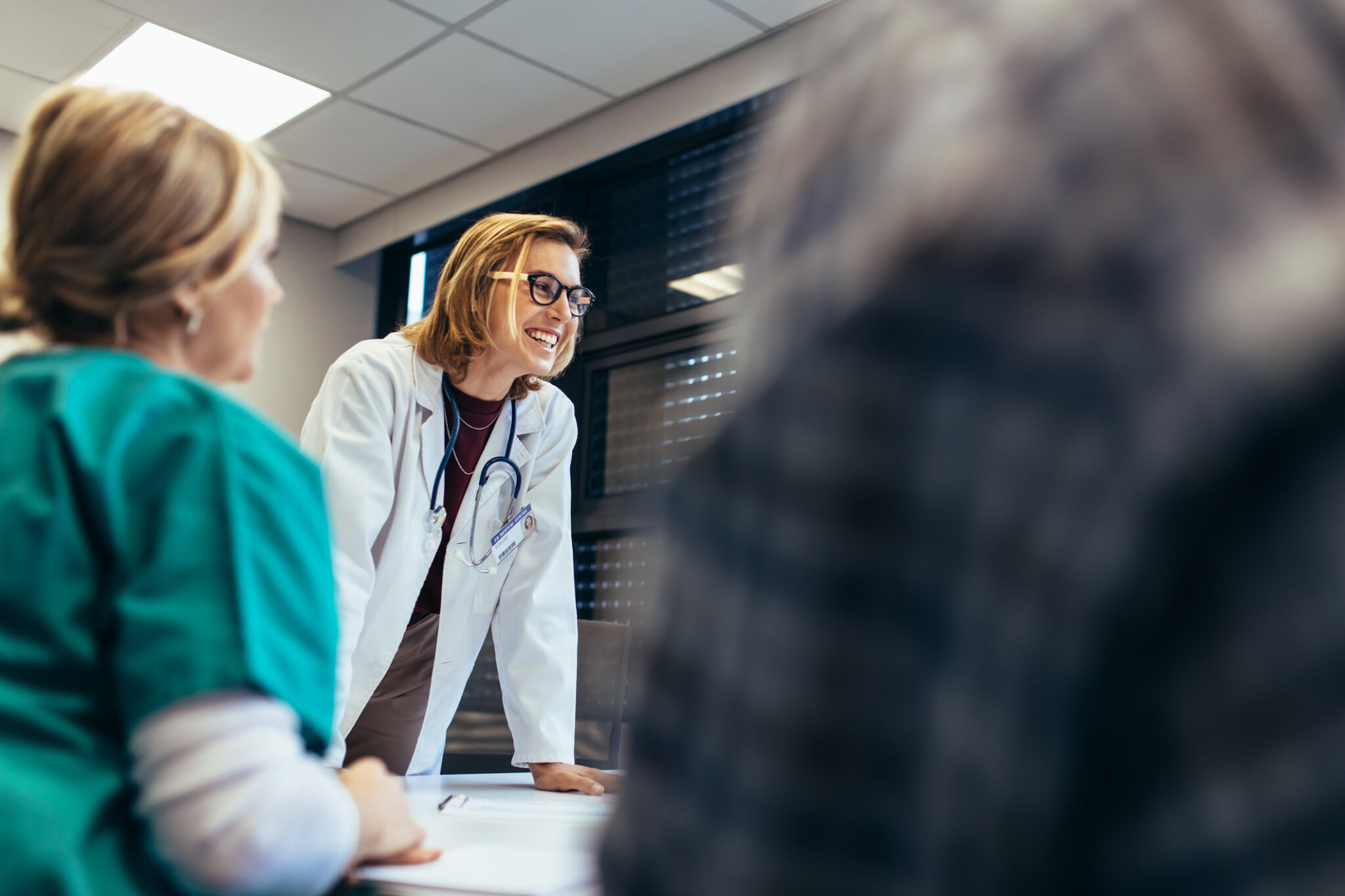 2. Successful recruiters focus on urgency – for both sides
Time kills all deals; this has never been truer than in today's fast paced economy. According to Statista, by 2020 Millennials will make up 35% of the global workforce. At 24%, Generation Z isn't far behind. What's important to understand about this data is that, in less than a year, the workforce majority will consist of a population accustomed to instant gratification. To reach top talent ahead of the competition, employers need to adjust accordingly.
It's a candidate driven market, meaning less talent is available and employers are creating greater incentives to retain the staff they have. In addition, top talent often has the choice between multiple roles, with each company claiming to be better than the next. There is such a huge demand for specialized candidates that, in many cases, it's not being met with supply.
Smart recruiters understand this reality and have the expertise to support their clients through the current hiring landscape. For one, when a prospective placement presents itself, these recruiters know how to prioritize their time. Rather than being inundated with hundreds of impersonal job orders, they know each and every client and understand what's needed to ensure the candidate doesn't take another job or pull out of the process.
However, it's crucial for clients and recruiters to work together. If recruiters are forced to wait days to hear back from their clients regarding next steps, there is a strong chance that the candidate will lose interest and set their sights on a more active arrangement. The relationship between recruiters and hiring managers should be treated like a partnership, each working to achieve the same goal.
"It's crucial for clients and recruiters to work together"
At Radius Staffing Solutions we make sure to secure a fair agreement with clients, so their roles get the utmost attention from our recruiters. As a result, we know without a doubt that each job will be approached with immediate purpose and determination. We manage timeframe expectations with every player to ensure that once a valuable candidate becomes available, we can take all necessary steps to position the job at the forefront of the competition while staying aware of the fit potential – which leads us to our next point…
3. Fearless honesty is crucial
At a high-level, there are two types of recruiters you're likely to run into: the first will present a candidate regardless of the circumstances. If they think that there's a chance of making a placement (and cashing the check) they'll ignore whether or not the individual is a good long-term fit. This is inconsiderate to you, the client, as it's likely to result in high turnover, meaning retraining, more recruiter fees plus a lot of hassle and paperwork.
Then there's the other type of recruiter, the type we employ at Radius Staffing Solutions. They're fearlessly honest with both their clients as well as their candidates. If they feel that your employment agreement is detrimental to attracting top talent, they'll come to terms with you and negotiate a better arrangement. A successful recruiter understands that not all must-haves will be checked off for either party. They will work with their clients, as partners, to weigh the opportunity with a realistic mind frame.
At the same time, if during the process they begin to see that the fit between employer/future employee isn't cohesive, they'll voice that opinion. This is crucial to retention and building trustworthy relationships. While you may have to wait a little longer out of the gate, opting for recruiter #2 will save you ample amounts of time and money in the long run.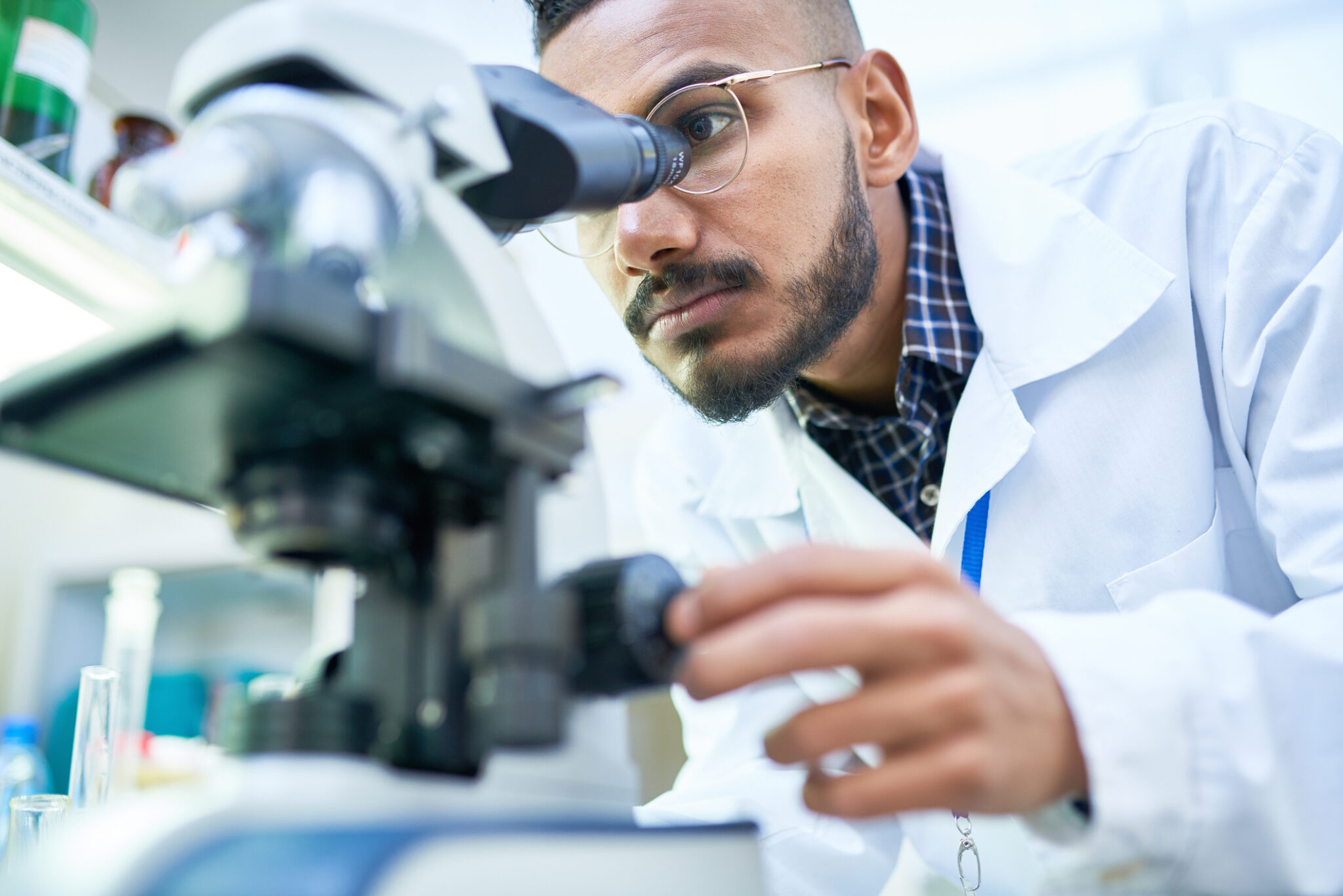 "They're fearlessly honest with both their clients as well as their candidates"
When it comes to selecting your recruitment agency, pay attention to how they value customer service. When you look behind the scenes of a recruiter's desk, you should see that their clients aren't treated as numbers, but as teams and people who deserve respect in the handling of their businesses. Successful recruitment agencies know that finding the right candidate for a specialized role depends on future-proof, out-of-the-box thinking as well as a breadth of research and dedication. They dive into their clients' cultures then instill urgency for both parties, while treating their relationships as partnerships.
If you have questions, join the conversation on LinkedIn or email us directly at