Hispanic Heritage Month is in full swing from September 15th to October 15th. With this year's theme being 'Esperanza: a Celebration of Hispanic Heritage and Hope', we thought it best to highlight the scientists and medical professionals who have brought us hope time and time again. Take a look at those we took a moment to highlight and let us know who brings you hope!
Care Beyond Borders: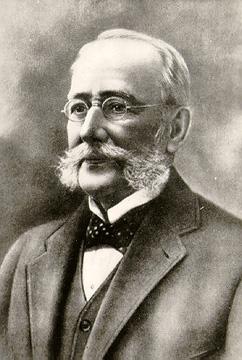 Carlos Juan Finlay was a mind before his time, before our time. A graduate of Jefferson Medical College in Philadelphia, Finlay was 20 years ahead of his fellow epidemiologists. In 1881, Finlay was chosen to attend the fifth International Sanitary Conference in Washington, D.C., as the Cuban delegate. There, he pushed for the study of 'yellow fever vectors' in an effort to prove that mosquitoes were the carriers responsible for the spread of yellow fever.
Despite continued efforts, including published experimental evidence of this discovery, Finlay's ideas continued to be ignored until 1900. Finlay persuaded the head of the U.S. Army Yellow Fever Board to investigate his theory and, while skeptical, they did. The Yellow Fever Board refined Finlay's previous experiments to prove that mosquitoes do transmit yellow fever. This proof was a defining variable that led to the eradication of the disease in multiple countries.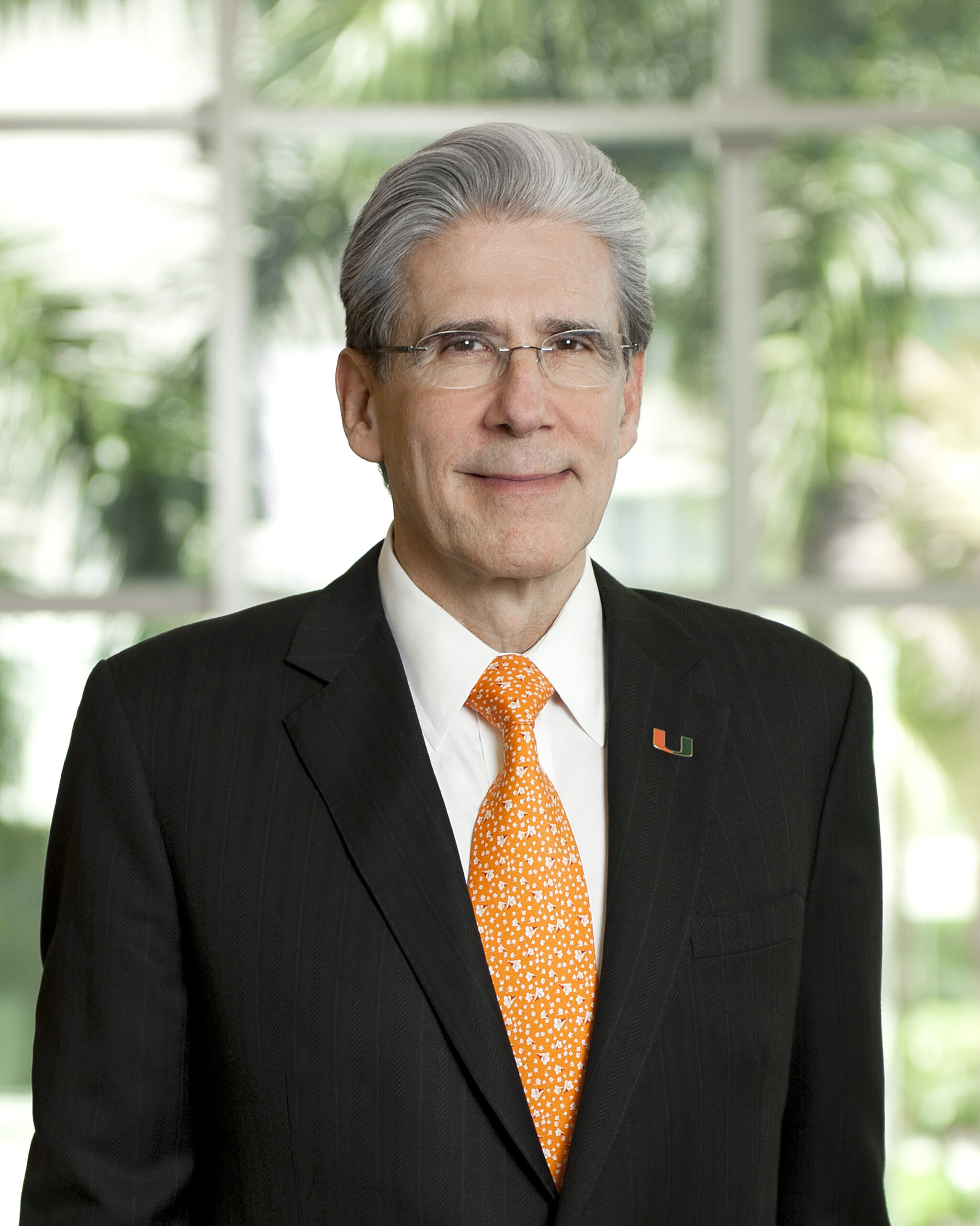 Nowadays, Julio Frenk is continuing the fight for the health of the global population. A scholar and leader in the medical world, Frenk has made ambitious strides to implementing universal healthcare around the world. As Mexico's Minister of Health from 2000 to 2006, he expanded the country's healthcare coverage to care for the uninsured in a program called Seguro Popular.
"The impacts of this type of program are felt not only in health gains, but in educational performance and economic growth", Frenk writes. Even in his current role as the sixth president of University of Miami, he continues to push for the use of similar programs around the world to fight against ill health and poverty.
Direct Care: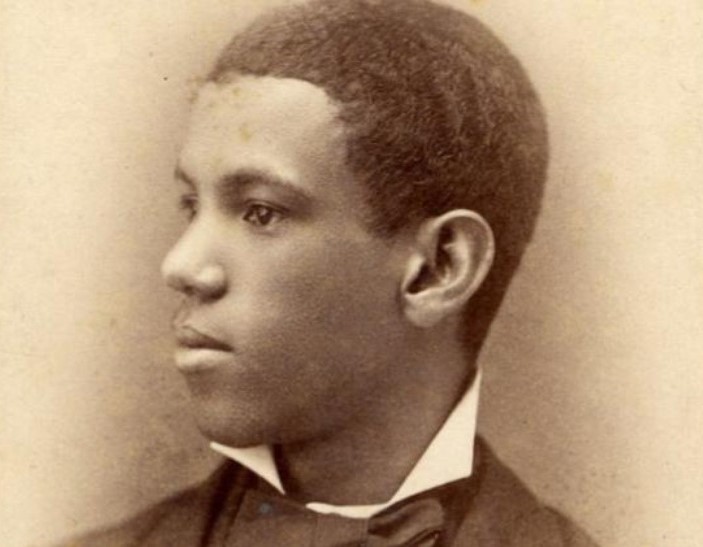 In the past, José Celso Barbosa was a politician and physician from Bayamón, Puerto Rico. While he is well known for his advocation for Puerto Rico's statehood in the early 1900s, Barbosa's medical career should not be ignored.
His life was filled with major historical moments, from Spanish colonization, to slavery abolition, and emancipation to the Spanish-American war. He made his own history by becoming the first Afro-Puerto Rican student at the University of Michigan, where he earned a medical degree with honors in 1880. His work focused on serving underserved communities in his home countries, and his efforts to bring care and education opportunities to said groups led to his post-war political career.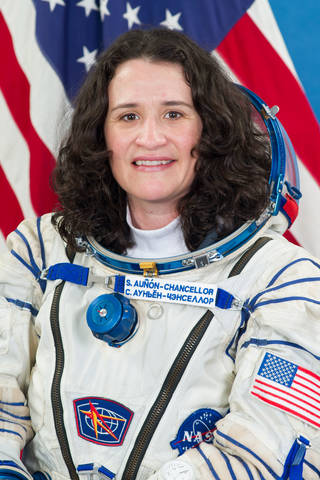 Do you know the name Serena Auñón-Chancellor yet? She continues to provide care in the modern age. Auñón-Chancellor is another professional of Hispanic descent who has led dual careers in major historical moments. As an astronaut, Auñón-Chancellor helped conduct hundreds of scientific experiments aboard is International Space Station. These experiments were focused on cancer and Parkinson's Disease treatments, as well as developing better general health treatments.
Only 6 weeks after touching back down on Earth's surface, Auñón-Chancellor was back to treating patients. When her body was able to start working 12-hour shifts again, Auñón-Chancellor was in ICU and COVID wards. "I love taking care of patients, whether they're a little bit sick or a lot sick," says Auñón-Chancellor. She continues to work for NASA, as tell as teach and treat others.
Science Beyond Medicine:
We praise direct medical work, as it deserves praise, but we sometimes forget the work that goes in to creating the means by which we can further our medical capabilities. On the back end, we have scientists from all sorts of fields that help further medical efforts from a distance.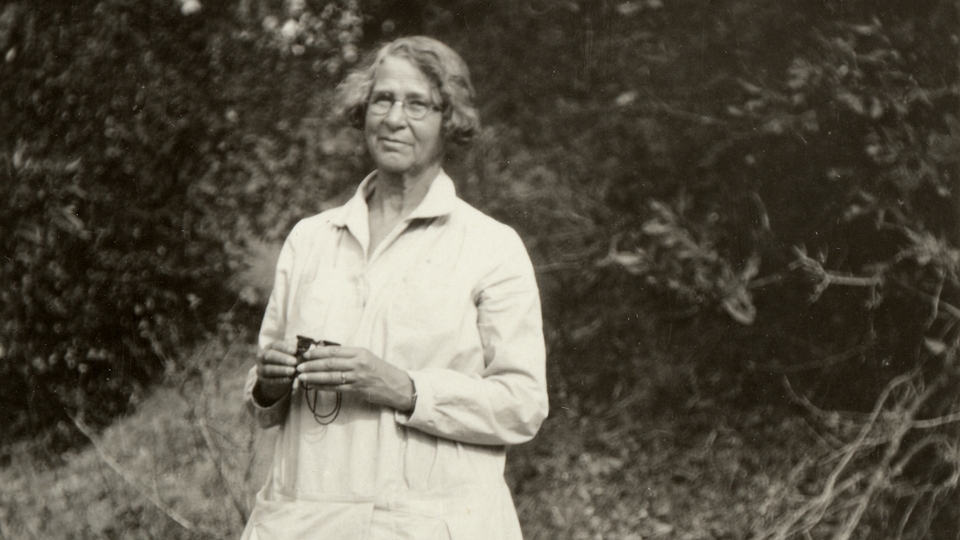 Looking to the past, we see Ynes Mexia. She is known for many things: a late blooming career, a 3,000 mile canoe through Amazon River, and, most notably, the 145,000 specimen she collected within her career as a botanist. Of those, 500 were new species, and 50 were named in her honor. Her career was cut short when she lost the battle with lung cancer in 1938, but her legacy as one of the most accomplished and prolific female botanists of her time cannot be ignored.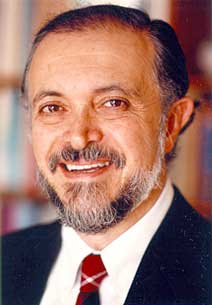 In modern times, we look to Mario J Molina, who continued his work as a Nobel Prize winning chemist until his death in 2020. He spent much of his later career as a chemical engineering professor in California and advising President Obama as part of the Council of Advisors on Science and Technology. In the earlier years of his career, Molina was known for his pioneering work in atmospheric chemistry—specifically predicting the depletion of the ozone layer as a direct consequence of the emission of chlorofluorocarbons (CFCs).
This month, take time to appreciate and highlight the Hispanic people in your communities. While we cannot cover all of the people who deserve a spotlight this month, we would love to hear about the people of note that you want others to learn about, so comment below!
If you are interested in working on any level in the medical community, check out our job page. The opportunities that we offer run from new graduate levels to Nobel Prize winning, so let us help you get started on the right foot. If you are not interested in the opportunities that we have on our job board, feel free to send us your updated resume and we'll connect you with a recruiter who can help you find the perfect position.