Baby boomers, one of the largest age groups of the population, are beginning to grow older. Older people typically have more health problems as their bodies begin to wear down, and often require more medical assistance than they did when they were younger. Luckily, there are certain healthcare workers who dedicate their professional lives to caring for the older patient population. Have you ever considered working as a Geriatric Nurse Practitioner? 
Geriatric or gerontological nurse practitioners (GNPs) are specialized nurses that work exclusively with elderly patients. They work in a variety of settings, such as private practices, clinics, long-term care facilities and hospitals, and are typically in higher demand in rural areas or places with limited access to primary care physicians. 
Are you interested in finding out more about this nursing specialty? There are a few different routes that GNPs can choose to take with their qualifications, based on their individual interests and values. Read on to find out more!
How do I become a Geriatric Nurse Practitioner?
Like all nursing specialties, you will have to gain further education beyond your nursing Bachelor's degree to become a geriatric nurse practitioner. To become an NP, you must obtain your Master's of Science in Nursing (MSN) and then complete a certain amount of clinical experience and certification. The typical route that aspiring GNPs take is completing a minimum of two years of clinical experience, with 2000 hours of working in geriatrics. 
You can then choose to engage in continued education courses and get certified by the American Nurses Credentialing Center (ANCC) in the areas of primary care, acute care or mental health. 
Acute Care GNP
This type of sub-specialty involves the GNP focusing primarily on treating illnesses that elderly patients have. They will typically work in inpatient centers or hospitals, where they can be in close contact with the patients that they are working with. They may also spend time in emergency or intensive care units. Their primary focus is to diagnose the patient, stabilize their condition and restore them back to their maximum possible health. NPs in this specialty can also choose to sub-specialize even further, in areas such as critical care, oncology and cardiology, depending on their individual interests.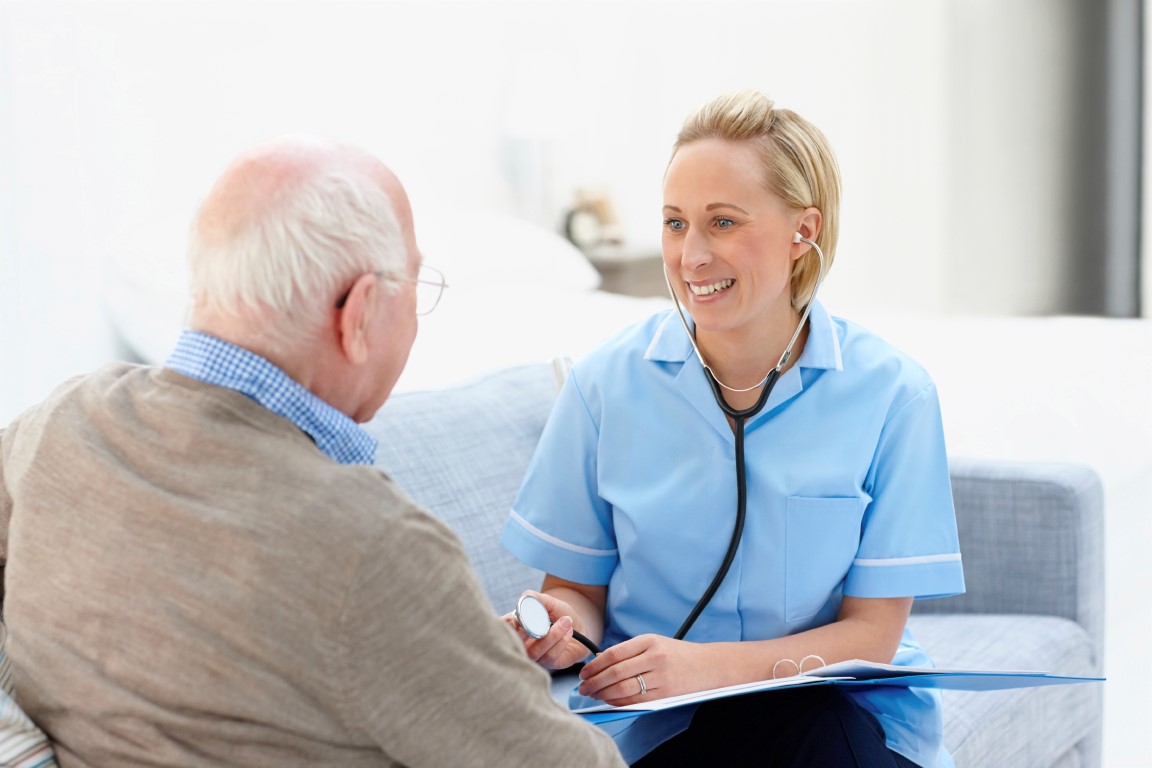 Primary Care GNP
Instead of treating illnesses like the acute care GNP, the primary care GNP focuses their efforts on disease prevention and health promotion. Older people are more susceptible to getting sick or getting injured, so it is the aim of the primary care GNP to put pre-emptive measures in place to stop or slow these things from happening. 
Some of the daily duties that this subspecialty will perform include making health assessments based on detailed patient health histories, promoting healthy lifestyle changes and helping patients cope with chronic conditions like diabetes or arthritis. 
Mental Health or Psychiatric Nurse Practitioner
People who wish to take the Psychiatric or Mental Health Nurse Practitioner route can then choose to sub-specialize in Geriatric Mental Health. For this specific type of NP, they focus on treating the mental health issues of the elderly population, such as depression and dementia. Approximately 15% of individuals over the age of 60 experience some kind of mental health issue, and the risk of developing them later in life only increases with age. 
These NPs will be involved in diagnosing patients, providing psychotherapy and prescribing medication, as well as educating the patients and their families about their conditions and developing treatment plans to manage them. 
Hospice or Palliative Care Nurse Practitioner
Hospice nurse practitioners will work in a long-term care facility, either a hospice or palliative care facility, with elderly patients who are terminally ill. In a hospice setting, patients are not expected to live longer than six months, whereas palliative care can begin at a much earlier stage, such as diagnosis or treatment. 
Since most patients in these types of settings are elderly, the NPs working here would benefit greatly from experience and/or certification as a geriatric nurse practitioner. In contrast to other medical settings which aim to prevent disease and prolong a healthy life, NPs in these settings are more focused on making their patients comfortable in the last stages of their lives. 
Are you interested in working with the elderly population? Radius recruits for positions like these regularly. Check out our job board to stay up to date with new opportunities.