So, you got the job (hopefully thanks to a recruiter at Radius!) It's almost time to celebrate – but before you do, there is still one last hurdle you have to overcome: you have to pass the probationary period.
Starting a new job is already daunting. However, it's important to be aware that many employers include a probationary period in the onboarding contract. This gives healthcare facilities a chance to 'test-drive' new employees, and see how they fit into the company culture. Following this period, your employer will happily commit to the full range of benefits and opportunities that come with your new healthcare role!
While this isn't an uncommon business practice, a study revealed that nearly one fifth of new hires don't make it through the probationary period for a number of different reasons. Here at Radius Staffing Solutions, it's our job to place specialized candidates in hard-to-fill healthcare roles across America. We want to make sure that each placement we make has a happy ending.
Below are some key points highlighting the importance of the probationary period, and best practices for surviving it:
First Impressions Count
The probationary period gives employers time to be sure that they made a good choice selecting their new hire. It helps them feel secure that the candidate wasn't "all talk" during the interview process.
For candidates these first few weeks are arguably the most critical time of their employment, for two main reasons:
It's their chance to make the best first impression possible.

It's their time to show that they're the right person for the role they were trusted to.
There are a lot of very simple ways to make a good impression as a new employee. For starters, be polite and humble when speaking with your coworkers. Arrive 15-minutes early, and don't be the first one out the door at the end of the day. Dress appropriately and be an active listener. While these may seem like obvious tips, the stress of a new job – and surviving the probationary period – can sometimes overshadow basic behaviors.
If you have any questions about the probationary period, remember: our recruiters are experts at helping candidates succeed in rural healthcare roles. We can offer advice to help you make it through these tough first weeks; it's what we do!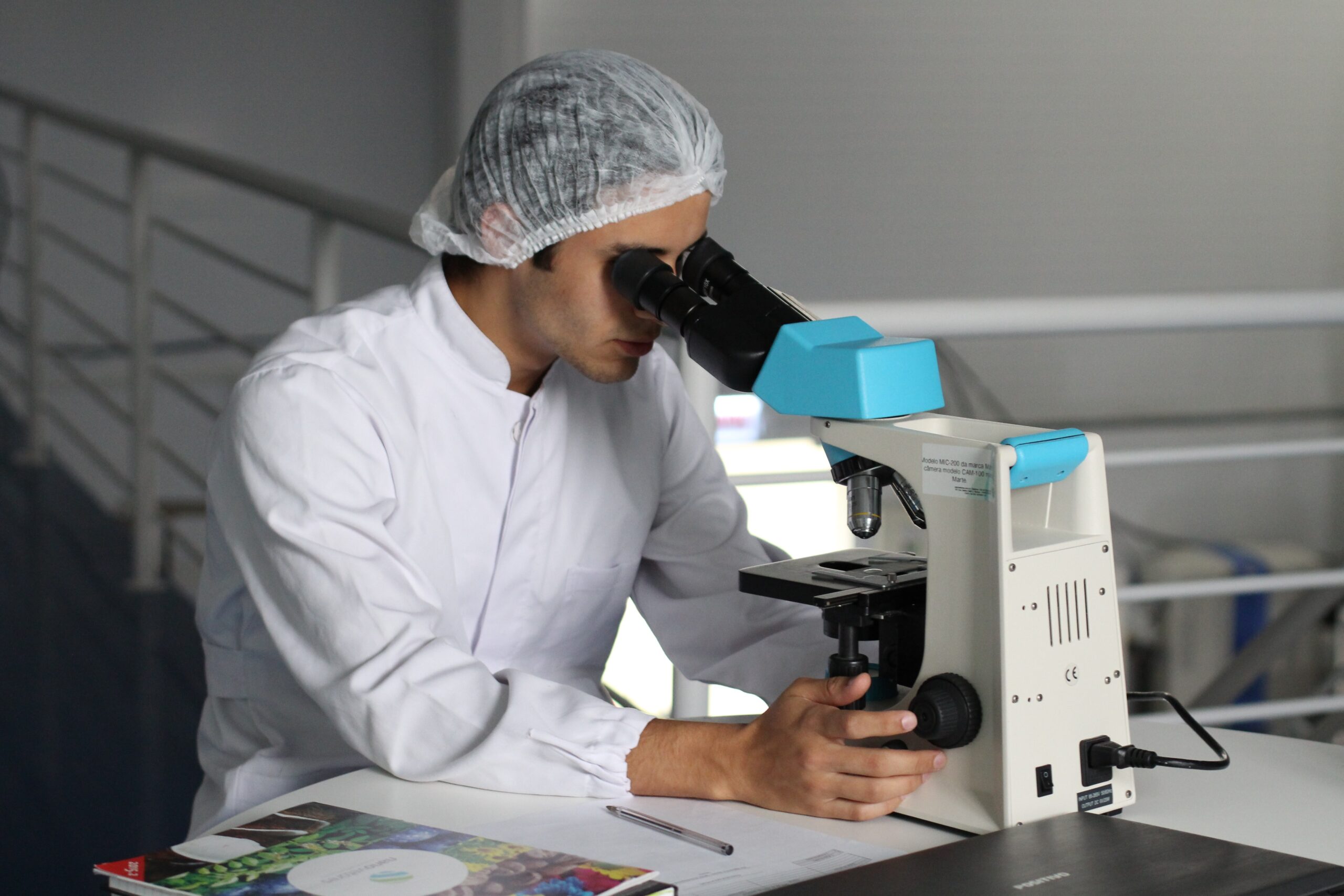 Show Your Enthusiasm and Willingness to Learn
One of the primary reasons why some new hires don't make it through the probationary period is because they don't take their positions seriously. Understandably, this doesn't leave a good impression around the healthcare facility. This span of time is meant to for you to showcase your work ethic to your coworkers, your enthusiasm to learn, and to gain experience from those who know more than you do.
Use this time as an opportunity to demonstrate your skills and willingness to learn the ins-and-outs of your new workplace. It's also helpful to take note of your own progress as you become more familiar with the role.
It's likely that your manager will conduct a meeting with you at the end of (or sometimes during) your probationary period, so show them that you have been tracking your strengths and weaknesses. This displays that you are taking your commitment to the role seriously, which will help you grow and progress. If your manager doesn't book a meeting, don't be shy to request one!
Be Accountable For Your Actions
The probationary period is a time for you to learn the ropes of the healthcare facility. You will gain a clear sense of the dynamics within the organization, such as how members of your team work and communicate with one another.
Naturally, you'll want to put your best foot forward in your first couple of weeks. However, you're new and it's ok to make little mistakes. There's bound to be information that you haven't picked up yet about your new workplace. Everyone makes mistakes, even seasoned employees. What matters is not the fact that you made an error, but how you deal with it.
If you're unsure of your ability to resolve a situation yourself, be forthright and ask one of your colleagues for help. Chances are, the people you reveal those mistakes to probably made the same ones when they first started – we are all human! Owning up to mistakes is a good way to show that you are accountable and open to learning about how you can handle the situation better next time.
Learn From Your Past Experiences
What if you didn't make it through your probationary period? While it's not the outcome you hoped for, it's not the end of your career!
As you start up your job hunt once again, you might be wondering whether it's a good idea to include this last position on your resume. From an employer's point of view, short stays in particular roles can mean a lot of different things. It's likely that, during your next interview, you'll be asked to explain why your previous employment only lasted for a few months.
Be prepared to answer this question in an honest and thoughtful manner. To show and confirm your interest in the role you're interviewing for, emphasize your desire to learn and grow with the company long-term, and how your past experiences will empower you to do so.
What other tips can you offer a new hire to survive the dreaded probationary period? Join the conversation on LinkedIn or email us directly at .