For a long time, permanent placement was the top priority for job seekers. However, more candidates these days are seeking temporary work. With the different types of workers available for employment, it can be difficult for health care facilities to determine who they should hire. The hiring process is just as nerve-wracking for the employer as it is for the potential employee. In an ever-changing job market, how do you know whether temporary workers or permanent healthcare professionals are going to be the right fit?
We are certainly seeing a shift in the healthcare recruitment industry. At Radius Staffing Solutions, we know that each healthcare facility is unique and we are here to help you navigate through your talent hunt. Here, we break down some of the factors to take into consideration when deciding whether to hire temporary or permanent professionals for your healthcare facility.
Cost
There is some give-and-take when comparing the overall costs of temporary versus permanent employees. With temporary employees, there are some reductions in overall costs, such as not having to pay into benefits or paid vacation days, which are often required with permanent hires. However, temporary workers are sometimes paid a little bit more to account for the benefits that aren't offered by the company. Meanwhile, the take-home pay of permanent hires may be lower but they have access to paid sick days, time off and so on. For this specific point, the facility's finances play a big factor in deciding what type of worker would be the right match.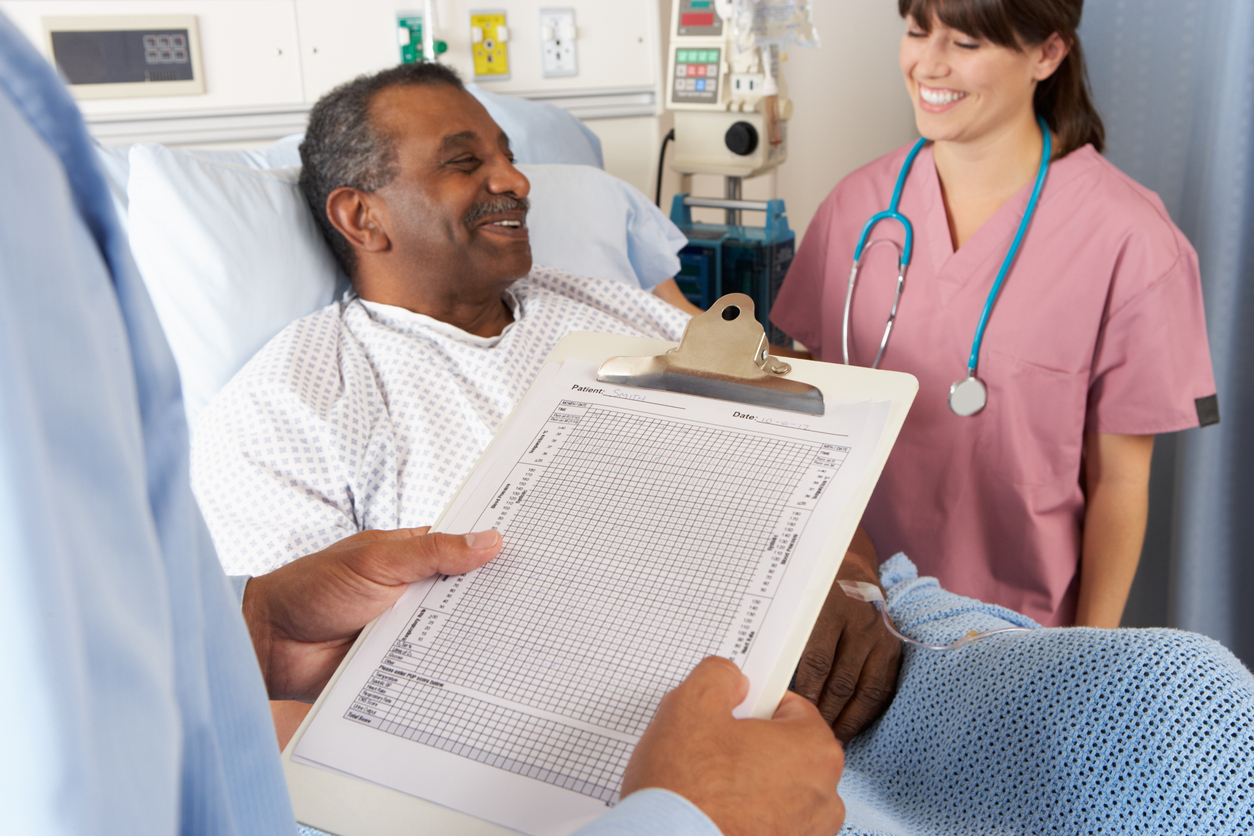 Engagement/Advancement
As healthcare staffing pros, we want to match you with medical professionals that will make meaningful, long-lasting connections at your facility. If you just started your search for the right candidate, you might be asking yourself if you should hire a temp or permanent employee—especially if you'd like the ideal candidate to be engaged with their work.
By definition, temporary workers are just that – temporary – so it is possible that they won't settle in at a job as much as a permanent employee would if they know they aren't going to be there for the long haul. And, while temporary workers can often transition into full-time employees, it is never guaranteed that this is what the individual wants.
Employees with the security of a permanent, stable role may have less stress or anxiety about their job security, which allows them to relax and grow within their roles. Also, knowing that there is possibility for advancement or promotion within the company may incentivize them to work harder and more passionately – always a desirable characteristic in a candidate.
Workplace Culture
Often, temp workers are brought in to take on special projects or to cover another employee while they are on leave. This means it is quite normal for temporary workers to work alongside permanent employees. It has been suggested that morale issues can arise with this, in which temporary workers may feel animosity towards full-timers. Some temp workers may feel unhappy that they are doing the same level of work, but are unable to receive the same benefits as their full-time colleagues. This is certainly not a definitive occurrence – temporary workers and permanent healthcare professionals can work in harmony. It is, however, an important factor to consider as you expand your staff.
Permanent healthcare professionals presumably have an understanding that this is going to be their place of work for the foreseeable future. For this reason, they may develop better relationships with their coworkers and help make the overall workplace culture a more enjoyable one. For many, having a positive workplace culture is more than just having someone to chat with on lunch break – it means people are in better moods, which can lead to higher productivity and less stress at work.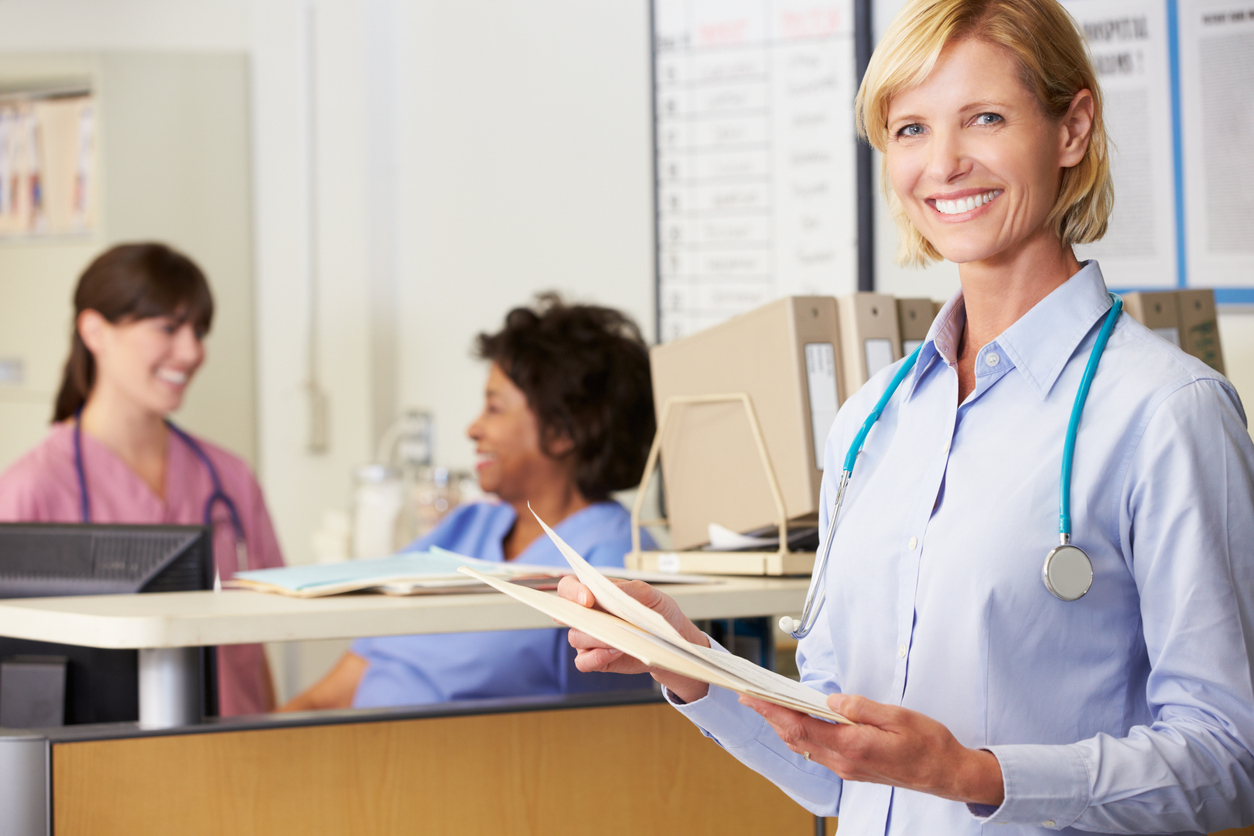 Training
When you choose temporary workers, you might find yourself having to train multiple people for the same role over time. While the training probably will not be as extensive as it would be for a permanent employee, the time – and sometimes cost – associated with this can be a strain on employers.
As a solution, sometimes employers will assign another staff member to mentor the temporary workers or have the new hire 'shadow' someone for a day. This is an effective way to lessen the time and costs of full training. It also allows the staff members to form comradery.
Training permanent healthcare professionals may take a little bit longer as they often have a broader scope of duties to undertake. However, once they are trained, management can feel rest assured knowing they have someone who knows the ropes just as well as them. Once a temporary worker's contract is over, they leave with the knowledge and skills they had offered in their role.
Flexibility/Availability
Temporary workers are usually brought in to supplement busy periods or to cover other permanent employees. They generally are more flexible than permanent employees, as they are often available to start at the drop of a hat. However, since they do not receive paid time off from the company, they are free to take time off as often as they want. If they are unable to work a shift, then there is no obligation for them to.
When hiring a permanent healthcare professional, sometimes there is a delay in their start date if they need to leave their previous position. Permanent employees have to request time off well in advance so that employers can schedule accordingly. Ultimately, when it comes to permanent healthcare professionals, there is less stress on the part of the employer regarding the availability of their staff.
What are some other advantages or disadvantages to temporary versus permanent employees?
Join the conversation on LinkedIn or email us directly at .