Ever wonder what are the best gifts that you can give to the healthcare professionals in your life? Radius has you covered! All of the advanced practitioners, radiologists, nurses and more that work tirelessly to ensure our health is in order are no doubt deserving of a thoughtful gesture this holiday season!
We have compiled a few of the best gifts that we know anyone working in a healthcare field will appreciate. From a relaxing spa day to a practical pen, there is something in here for every pharmacist and physical therapist on your list.
Massage or Spa Day
Some healthcare workers can go days without resting, especially when working irregular hours and on-call shifts. A gift card which dedicates a whole day to relaxing and rejuvenating their minds and bodies is a guaranteed winner. Studies have shown that relaxed employees are happier and more productive at work, so this really is one of those gifts that keeps on giving.
A Great Pen
Even though the medical world is moving more and more into the technological realm, many healthcare professionals still do a ton of writing every day. Having a professional looking pen is a great way for individuals to show off their personality and adds a certain level of sophistication to their overall demeanor. You can also go the extra mile by monogramming or engraving the pen, so you know they will take extra care to not lose it or let anyone borrow it.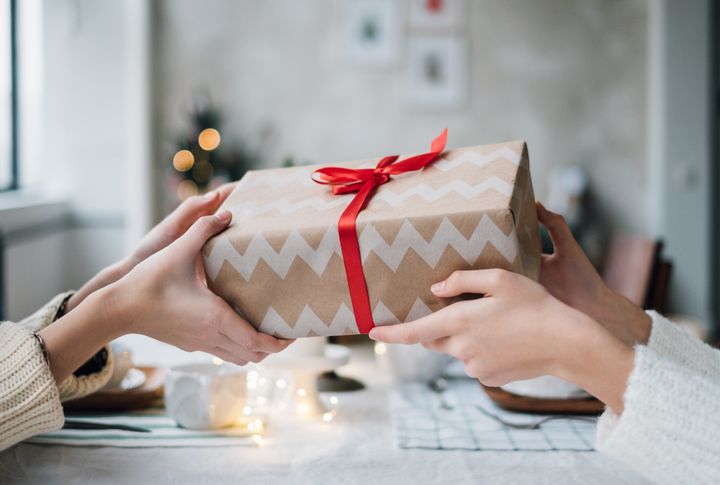 A Reusable Coffee Mug
Working in healthcare can often mean late nights and early mornings. During these long shifts, sometimes sleep isn't on the to-do list for the day – but coffee certainly is. There are lots of options on the market that keep drinks cold and hot for a really long time, which is especially useful if you are prone to making a drink and forgetting about it. This is also a great idea for the eco-conscious healthcare professional on your list, as reusable mugs can have a positive impact on reducing your carbon footprint, especially if you are having multiple beverages a day.
Comfortable Shoes or Insoles
Did you know that the average healthcare professional walks between 4-5 miles a shift? The need for comfortable, supportive footwear is absolutely vital when you are on your feet for so much of the day. A lack of proper footwear can lead to long-lasting problems like plantar fasciitis, bunions, and fallen arches. Here is a great list of options for healthcare workers, all of which have been approved by podiatrists!
Heavy-duty Hand Cream
Because healthcare workers are washing their hands constantly, their skin is prone to getting very dry and cracked, especially in the winter months. Investing in some high-end, hydrating skin creams and salves is a thoughtful present. Do a little bit of research and find a product that is recommended by dermatologists and includes ingredients such as vitamin E, shea butter and glycerine.
What would you add to this list? Leave them in the comments below!
[button link="
https://radiusstaffingsolutions.com/job-listings/
" color="lightblue"] Find a Job[/button] [button link="
https://radiusstaffingsolutions.com/contact-healthcare-employment-agency/
" color="lightblue"] Request Talent[/button]