The outbreak of COVID-19 has caused some everyday responsibilities to be more difficult than ever before. In the employment realm, there is no question that the outbreak has disrupted the hiring practices of nearly all industries, and has forced the average healthcare job seeker to adjust their approaches and timelines. 
While this is an unsettling situation, it is important to stay positive and continue putting in job search effort, even if a direct opportunity is not available. 
There are some important practices that you can employ that will help supplement a healthcare job search, even during a hiring freeze. These things will go a long way to build up your reputation and make you more competitive, so that when the world returns to normal, you can be a few steps ahead.
Network, Network, Network
In-person networking, such as professional events, career fairs or even grabbing a coffee with a colleague, will be suspended for the foreseeable future, so now is an important time to get comfortable with online networking. This can include anything from email, social media, online professional groups and more, and because there are others in the same boat as you, persistent networking is unlikely come off as overly pushy your peers. 
Staying in touch with your professional network is important, but you must be careful with how you approach it. The current situation might result in people engaging in conversations that come across as transactional, which will leave a bad taste in that connection's mouth. Focusing on building long-term relationships and communicating with people on a more personal level, rather than blatantly asking for a job, is good form. 
At the end of the day, even if the people you connect with don't have any current opportunities to share, staying fresh in their minds as an eager (and more importantly, respectful) job seeker will work in your favor once things return to normal.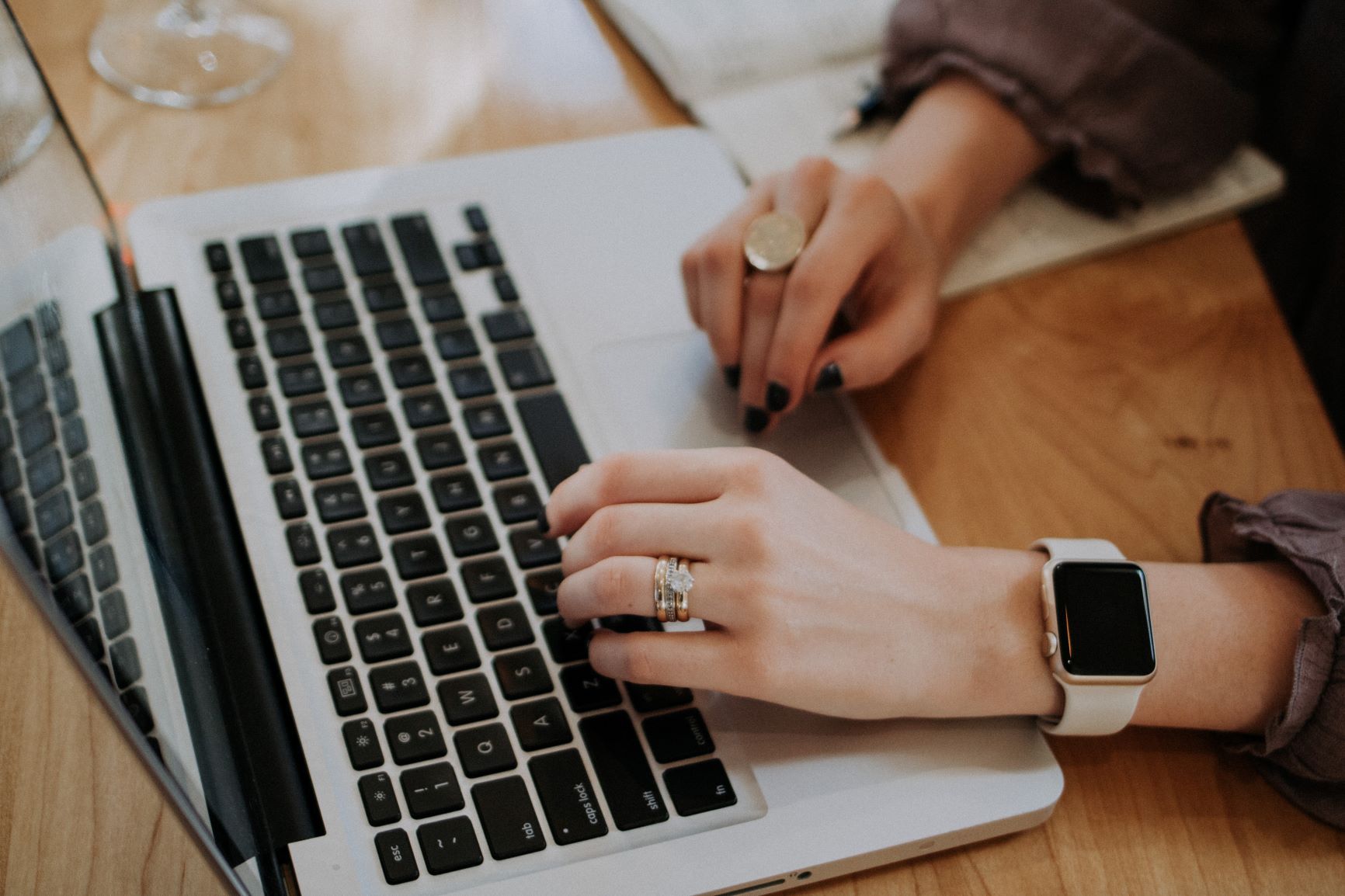 Perfect Your Profiles and Documents
In the same vein of online networking, start to adopt the mindset that an opportunity could come across at any moment, even when things are slow. Think to yourself: are your professional documents and online profiles showcasing all that you have to offer in the best possible light? 
If you haven't updated your resume and cover letter in a while, now is a great time to give it a total overhaul. There are different resume formats that you can play around with – there is likely a specific layout that speaks more eloquently to your qualifications. If you have been out of work due to COVID-19, try rearranging your experiences to highlight other things you have to offer.
Polishing these documents is important when time is of the essence. You may have a very narrow window to react if an opportunity does come along, and you don't want that window to close while you are scrambling to edit at the last minute.
When it comes to your online profiles, making sure that all of your contact information and professional experiences are up to date and described in detail is a no-brainer. But you can go one step further by actively engaging in online discussions, joining healthcare networking groups and sharing relevant articles and posts, which will help improve your online presence even further. 
Boost Your Skill Set
If you have some spare time on your hands, there is virtually no downside to learning a new skill. Quite simply, the more certifications, licenses, soft skills and other qualifications you can hold to your name, the wider your potential scope of practice is and the more competitive you become – and these days, being competitive is more important than ever before! 
When researching the companies and job postings that interest you, go through the requirements section with a fine-tooth comb to see what areas you could further develop. In light of the current situation, many organizations are even offering some certification and professional development courses free of charge, so there has never been a better time to look into rounding out your resume.
Confirm that all of your medical practicing licenses and certifications are up to date, and consider looking into obtaining new ones, depending on the volume of job openings in different states. A new opportunity could come along at any moment – so making sure that you are prepared to legally start working at a moment's notice is absolutely essential!
Radius is always here to lend a professional hand in navigating this uncertain time. Whether you are looking for a new position, looking for a new healthcare team member or simply need some advice, don't hesitate to reach out today. Our lines of communication are always open!