As the outbreak of COVID-19 continues to tear across the world, there are thousands of healthcare professionals working on the front lines each and every day to keep us safe and to elucidate the mysteries of this new illness. We are taking a look at the roles that different healthcare fields have in the battle against COVID-19, such as lab science and respiratory therapy. Here, we are looking into some of the ways that diagnostic imaging has become a vital player in the COVID-19 crisis.
Over the past several weeks, the importance of diagnostic imaging has surged, and thus has the use of machinery and equipment. Both at home and around the world, the use of CT scans, ultrasounds and radiology have made significant contributions in moving COVID-19 treatment and knowledge forward.
Read on for some insight on the great work diagnostic imaging professionals have done over the past few weeks. 
CT Scans Playing a Vital Role
Professional understanding of this pandemic seemingly changes by the hour. Just a few shorts weeks ago, many specialists negated the usefulness of CT scans for identifying COVID-19 in patients, citing cost, overwhelm of resources and better available methods as reasons why. However, recent research has gone in the other direction, suggesting that CT scans are one of the most valuable tools for predicting the presence (and severity) of COVID-19, especially in patients with non-typical symptoms. 
Not only can the scans help differentiate the severity of the virus in different patients and whether or not they should be hospitalized, it can also help identify patients who may end up developing permanent lung damage, which would potentially require different treatment. This is a huge step forward in understanding the disease!
Lung Ultrasounds a Safer Bet for Children
The use of radiation in medical imaging always poses somewhat of a risk, but especially for children who have naturally less developed immune systems. Radiation is often linked with weakening the immune system, so exposing children infected with COVID-19 to radiation could potentially lead to further severe infection.
Thankfully, diagnostic imaging professionals have discovered that ultrasounds of the lungs can be just as effective in diagnosing children that are infected with the virus, and also reducing the need for multiple tests. Not only does this mean reduced exposure to radiation, conducting fewer tests also reduces the risk of multiple healthcare professionals being exposed to the infection.
Because children account for such a low percentage of total cases, there is still some exploration to be done, but this is still a very promising discovery.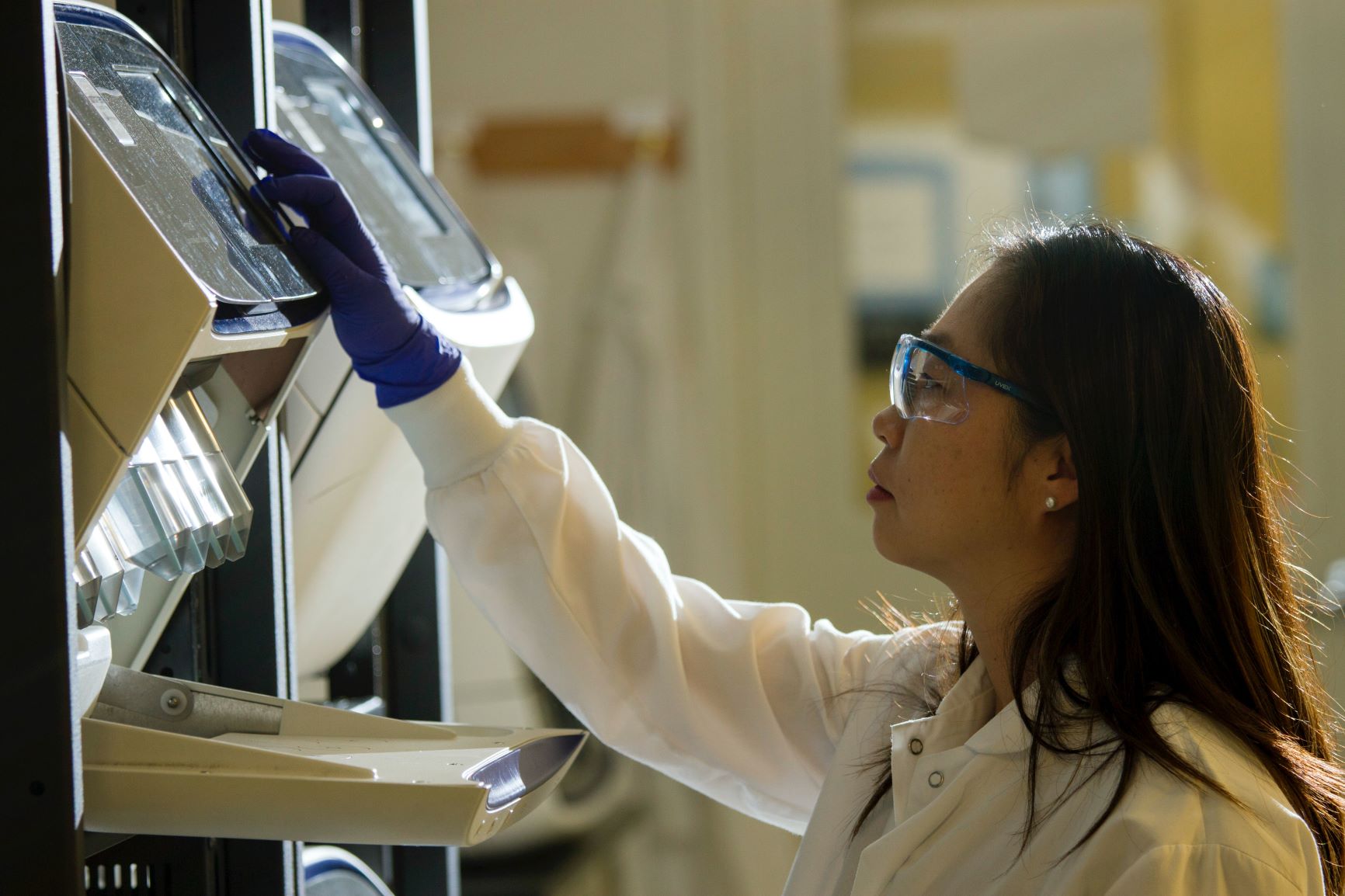 The Development of a Classification System
Researchers in the Netherlands have very recently developed a classification system for ranking the severity of COVID-19 cases. Similar to the BI-RADS and Lung-RADS reporting systems for classifying the severity of certain strains of cancer, the CO-RADS system is categorized by 6 tiers, ranging from 'low likelihood of  pulmonary involvement' to 'proven pulmonary involvement' concerning COVID-19, based on the study of the chest scans of infected individuals.
The team responsible for developing this system hopes "it could help standardize communication and reporting around chest CT scans that look for COVID-19-related lung involvement." For a virus that is only a few months old, the understanding of which changes by the hour, this system is an exciting tool. It can help diagnosticians around the world get a clearer idea of what to look for and allow them to better explain the different stages to others. 
Are you looking for a great new position in medical imaging? This field is one of our specialties – head to our job board for current opportunities or email us directly to get started at .