Technology is all around us and in many ways can help us increase productivity and efficiency in our lives. In the modern age, there's perhaps no more commonly used tech than mobile phone applications…or "apps". Data from this year has shown that the average mobile phone user has over 40 apps installed on their smartphones alone, and 87% of smartphone users spend the bulk of their mobile time using apps. In both our personal and professional lives, innovative apps have provided solutions to nearly every problem we face on a daily basis – and they can be fun, too! 
In the healthcare sphere, innovations in technology are helping to push our capabilities forward and enable healthcare professionals to deliver better and more accurate care. But helpful technology doesn't have to be limited to the machinery and equipment used in healthcare facilities. There are many pieces of tech available on handheld devices that can, in their own way, improve the lives of healthcare professionals, allowing them to do their jobs that much better. 
Here are the top mobile apps that all healthcare professionals should be using. 
Google Keep
Staying organized is one of the most important aspects of any highly functional healthcare professional. Apps like Google Keep are essential for ritualistic note-keepers and list-makers, allowing them to jot down reminders and tasks as they come to you. It even has a check-box function for those of us who reminisce about making lists the old-fashioned way! 
In addition to keeping yourself organized, the app also boasts a collaboration feature, which allows you to share notes with your colleagues, so that everyone on the team stays on the same page. Lastly, when used in a professional setting, the app can also be configured to be HIPAA-compliant. 
Medicine Central
In the world of healthcare, there is a seemingly endless vault of information to keep track of. Diseases, drugs, diagnoses – even for the most seasoned professional, having a cheat sheet on hand can prove to be very useful.
Unbound Medicine, a healthcare initiative that is known for its digital and mobile healthcare innovations, has developed an app called Medicine Central, an integrated index of over 900 medical conditions and 1,000 diagnoses, as well as details on over 5,000 trade name drugs, all within a user-friendly and intuitive interface. In addition to providing quick-read info on numerous medical essentials, the app also provides abstracts and links to medical journals, making it a well-rounded and informative tool for any healthcare professional.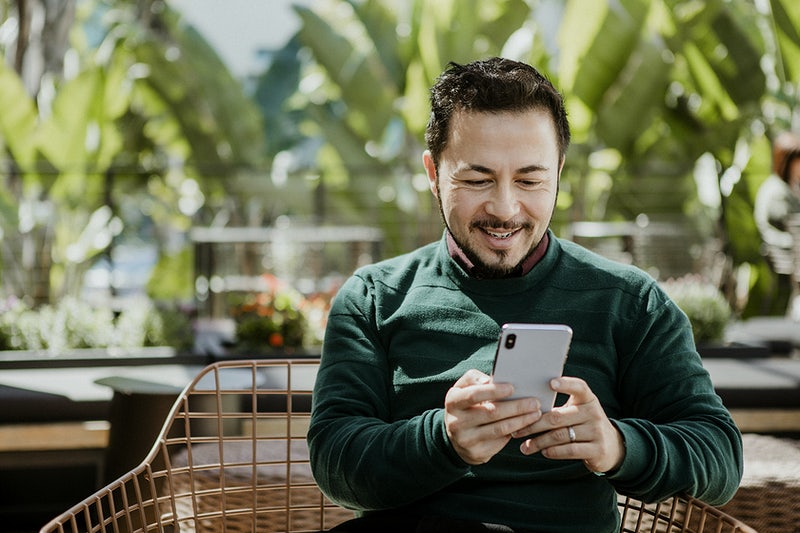 Meditation Apps
As rewarding as working in healthcare can be, it is no secret that it can produce significant stress and fatigue. Apps like Calm or Headspace are essential for unwinding and resting before and after a hectic and stressful shift. Both apps offer meditative programs, graphics and videos which can help get someone in the zone and instill useful methods for remaining calm and collected throughout the day. 
These tools are essential for developing a strong, positive mindset to take on the day. They can also be implemented to clear your head at the end of the day in order to get some much needed, restful sleep. Headspace has even contributed to the COVID-19 relief effort by offering their application for free to healthcare professionals who are working during this time. 
News Aggregator Apps
Staying informed on the latest developments of the healthcare world is a top priority but sifting through Google to find the information you are interested in can be incredibly time-consuming, especially when you're already so busy! Using a news aggregator such as Feedly collects news from all of your favorite sources and allows you to create your own personalized news feed. 
Ripe with customizable options and presented in a sleek and minimalistic design, staying up to date with the latest news will no longer be a daunting task, and will free up a lot of time to focus on providing care. Upgraded options to Feedly also include AI capabilities, using an algorithm that learns from user feedback to provide a better experience.
What are some of your favorite mobile apps? Let us know in the comments! And, if you are on the hunt for a new healthcare position, don't hesitate to let us know. Visit our job board for new opportunities or email us directly at .